Does your child refuse to eat vegetables? Try this Cheesy Vegetable Pasta recipe from Busy Bees at Underwood, with plenty of hidden vegetables!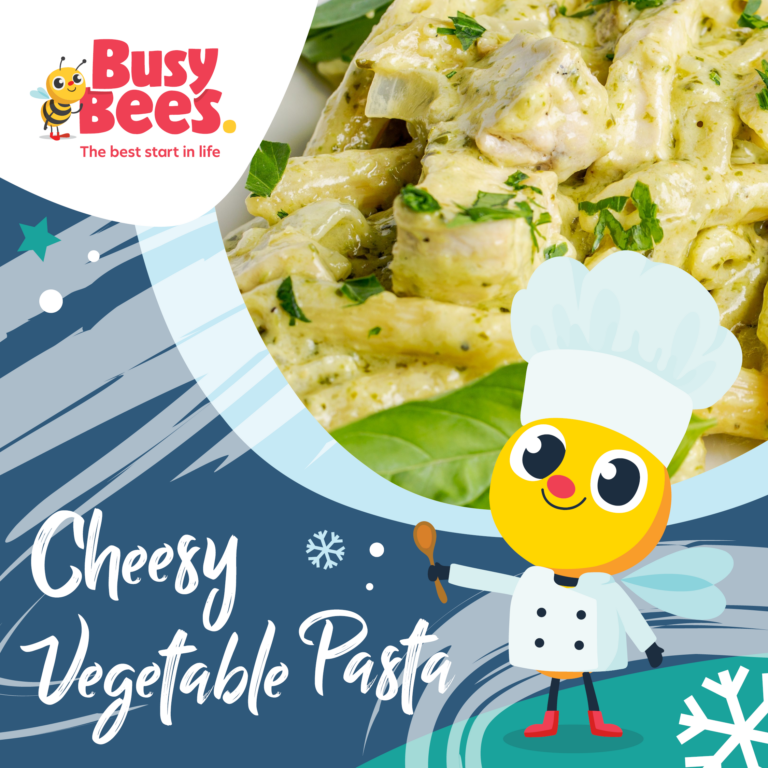 Cauliflower
Zucchini
Broccoli
Onion
Cream
Cheese
Vegetable stock
Pasta
Boil pasta until tender and then drain
Cook diced vegetables with stock, cream and cheese.
Purée to make the cheesy vegetable sauce.
Combine pasta and sauce. Enjoy!