Busy Bees at Warner in Queensland have shared this delicious guacamole recipe. The children enjoyed getting involved in making the guacamole—using their fine motor skills, as well as, exploring with touch, smell and taste—and most importantly creating a healthy snack to enjoy.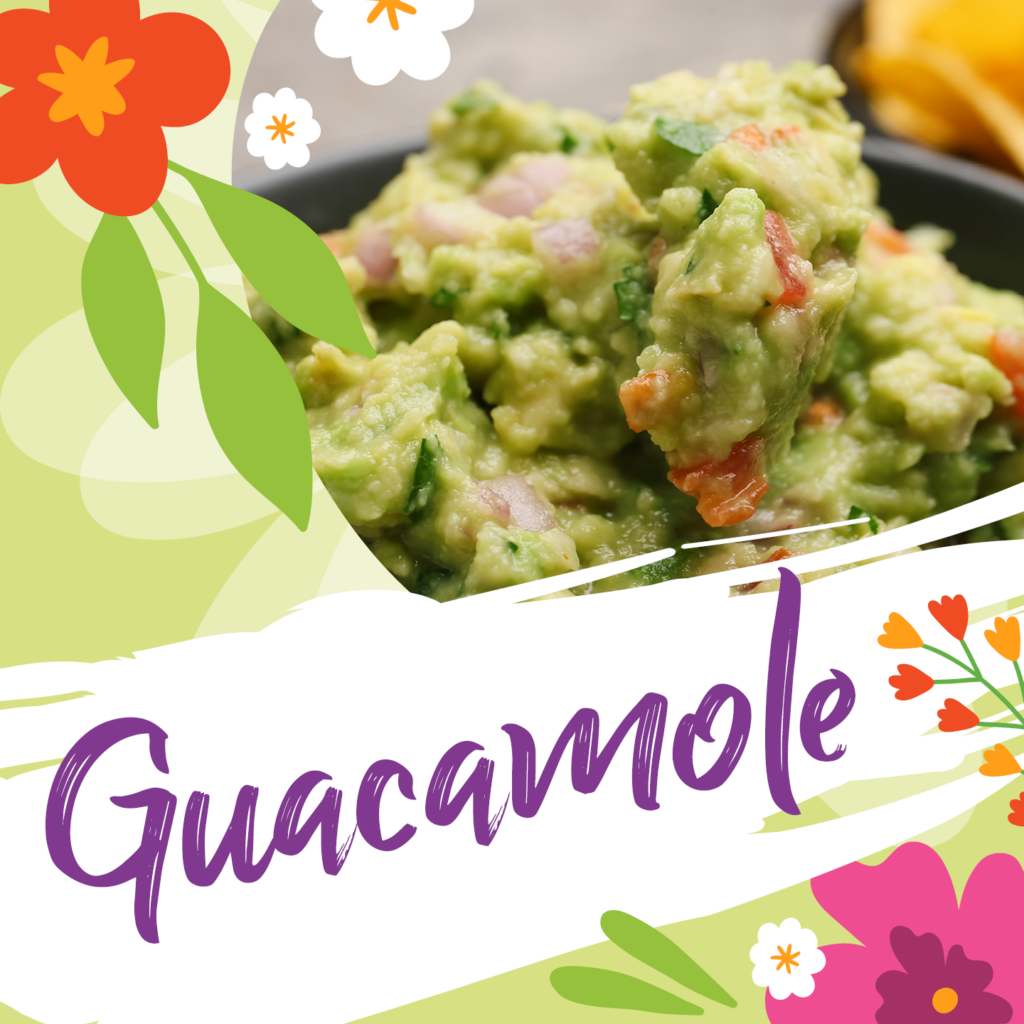 Ingredients:
5 Avocados
1 Red onion
1 Tomato
Lemon or lime
1 bag of corn chips
Method:
Dice up avocado, onion and tomato.
Combine ingredients into a mixing bowl and mash and mix until the guacamole is ready.
Squeeze lemon juice into the bowl and give one final mix.
Dish out some dip and chips, and enjoy a healthy afternoon snack.