Autumn is upon us, and to explore this stunning season with our little Bees, in addition to the educational programs based off the children's needs and interests across all environments and play spaces, Educators are providing additional educational enjoyment and fun over the Autumn holidays.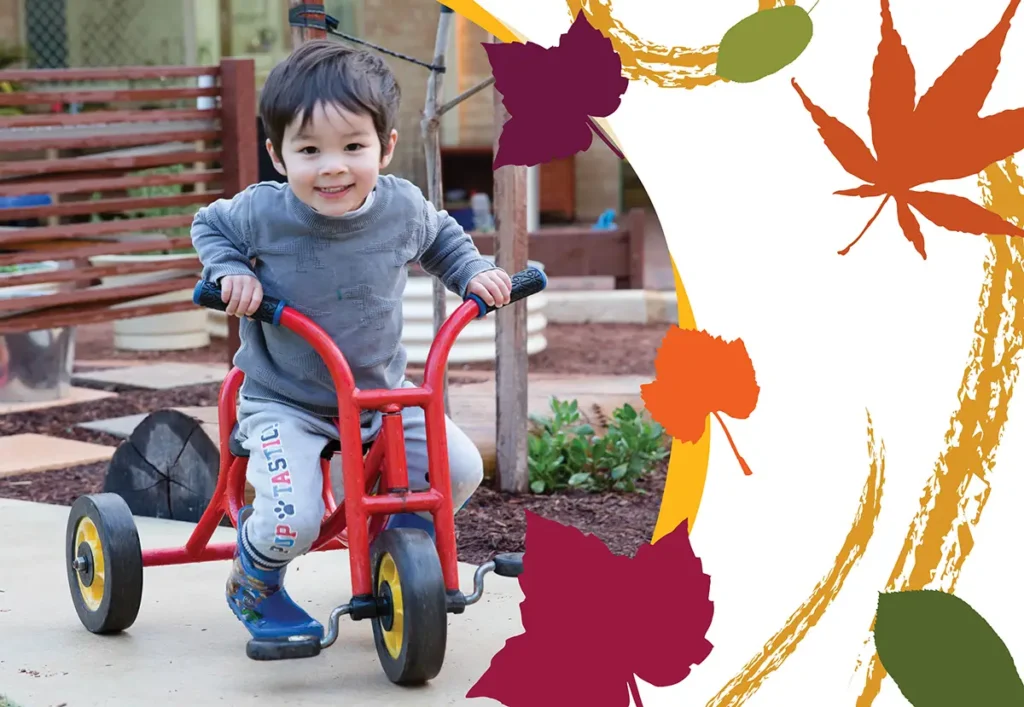 With the cooler weather comes endless opportunities to explore nature, get active outside and nourish our bodies with delicious produce.
Children learn, practice and master physical skills whilst developing their resilience, perseverance, patience, coordination, gross-motor skills, teamwork and much more, all while having loads of fun!
Aligning with our philosophy of a holistic approach to health and well-being, #BeeActive sits alongside these key aspects, providing our precious little Bees with every opportunity to thrive.
Thriving minds, active bodies, healthy hearts.
As an introduction to our #BeeActive program, here's an example week of physical activities…
Simple mindfulness exercises are a great way to start the week.
Knowing "they can do it" gives them real sense of accomplishment.
Children can wiggle their little legs in jumping sacks!
Children pair up and work together for some fun and fitness.
Fun games get the energy of our little Bees and their heartrates up.
If you would like to book your child in for additional days over the Summer holidays, please visit the ChildcareNow app (Available from App Store or Google Play)
Let's #BeeHealthy. Share your nutritious culinary creations and use the hashtag #BeeHealthy so we don't miss your amazing posts.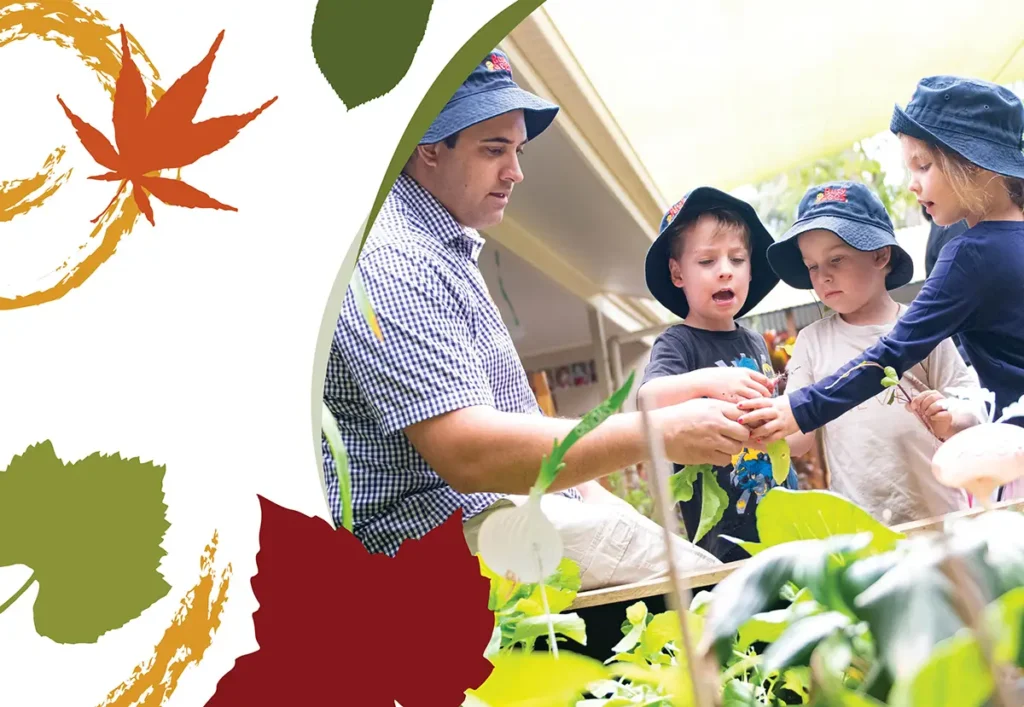 We'd love for you to join our family