Bee Connected is our complimentary #BeeActive #BeeHealthy program for your little Bee. It runs throughout the school holidays and Spring. It's just another way we give every child the best start in life.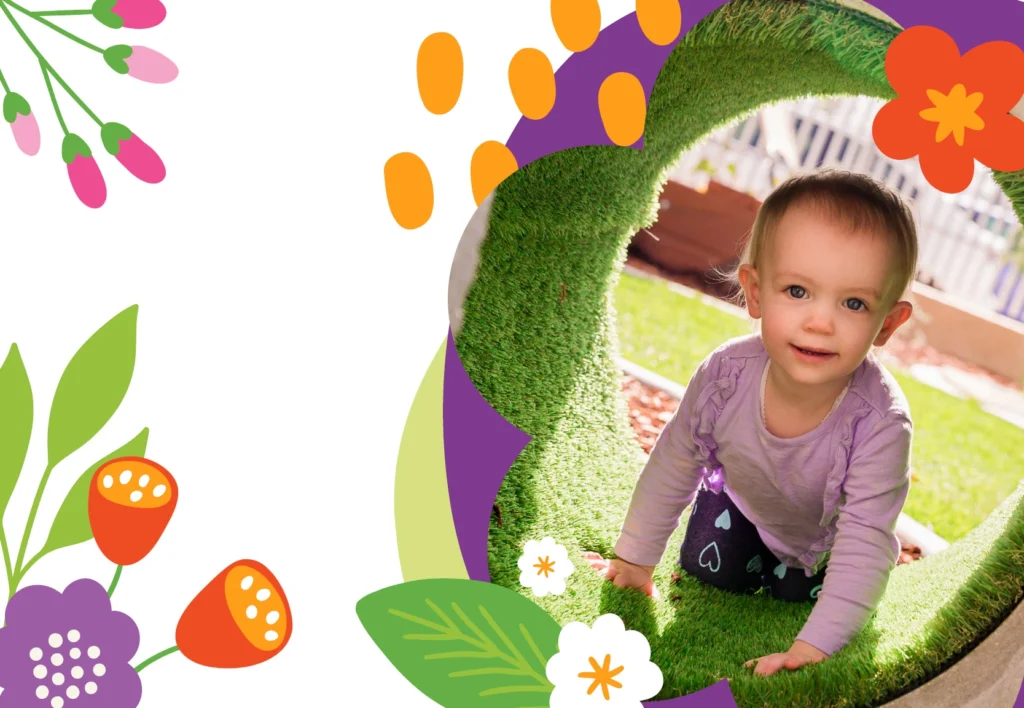 Spring is upon us, and to explore this warm season with our little Bees, in addition to the educational programs based off the children's needs and interests across all environments and play spaces, Educators are providing additional educational enjoyment and fun over the Spring school holidays.
Children learn, practice and master physical skills whilst developing their resilience, perseverance, patience, coordination, gross-motor skills, teamwork and much more, all while having loads of fun!
Aligning with our philosophy of a holistic approach to health and well-being, #BeeActive sits alongside these key aspects, providing our precious little Bees with every opportunity to thrive
Thriving minds, active bodies, healthy hearts.
As an introduction to our #BeeActive program, here's an example week of physical activities…
Exploring songs from different cultures and picture books will have everyone dancing to delightful tunes.
Our yoga adventure will not only make us strong and flexible but also help us build a strong connection with our friends, creating a circle of support.
We'll become little beekeepers, spreading awareness about the importance of bees in our community.
Connecting with nature through the food we pick to nourish our body and the gardening we do to care for the land.
A day filled with acts of kindness and focusing on joy and positive emotions. 
If you would like to book your child in for additional days over the Spring holidays, please visit the ChildcareNow app (Available from 
Google Play
Let's #BeeHealthy. Share your nutritious culinary creations and use the hashtag #BeeHealthy so we don't miss your amazing posts.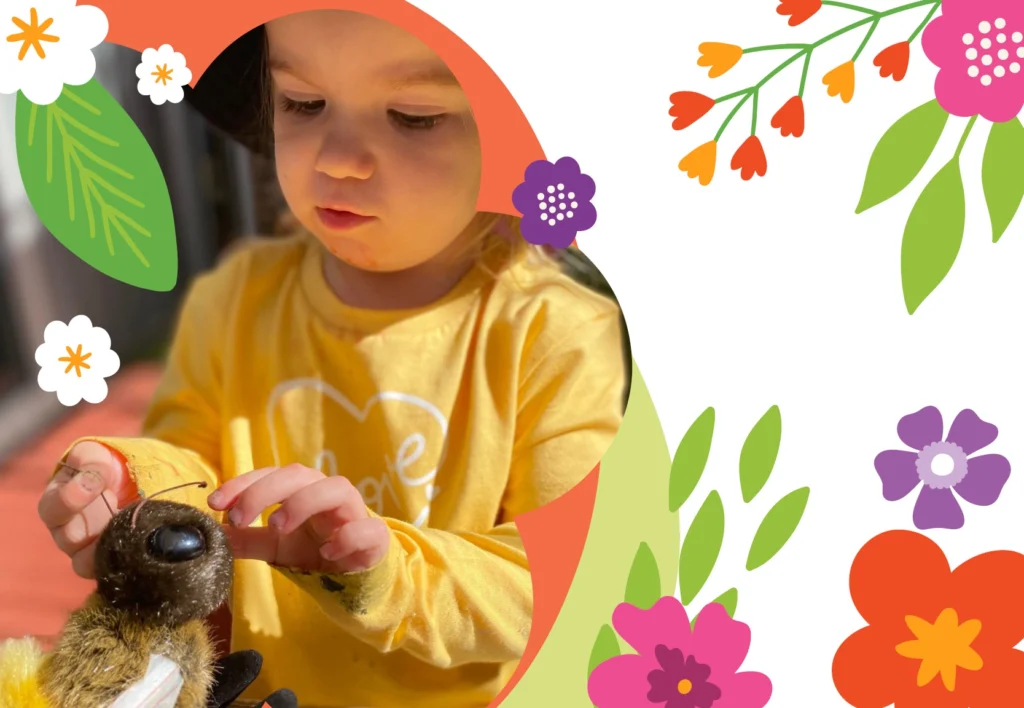 Learn more about our Spring Program...
Find out how our Spring program provides additional resources to support and extend on our existing educational programs.