Overview
Conveniently located within the Cranbourne Home Shopping Complex, just off of S Gippsland Highway you will find Busy Bees at Cranbourne easy to access and close to the Lawson Poole Reserve and the Thompson Parkway shopping centre.
Our purpose-built facilities are filled with educational play spaces and Educators that are dedicated to encouraging your children to grow.
Our qualified and friendly Educators place the highest priority on creating positive, supportive and respectful relationships with children as we nurture them through their critical first 5 years. We follow this philosophy and offer children uninterrupted time for play, plenty of freedom, a calm and relaxed environment, cooperative relationships, and our full attention. Our learning program has been developed with the help of childcare specialists, curriculum experts and Early Years Advisors at our Centre Support Office. It's jam packed with activities you won't find anywhere else!
At Busy Bees at Cranbourne, your child will benefit from:
Early Learning for ages Birth to Preschool Age
High-quality early learning facilities
Nutritionally balanced meals and dining room
Experienced and trained Educators
High quality education and care
Interesting play and learning spaces that stimulate children's senses
We can't wait to welcome you to our Busy Bees family. Contact our team to book a tour of our Service today.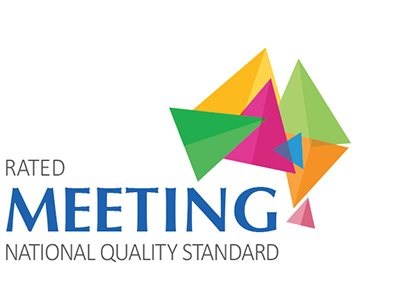 Learning Spaces
Explorers and Discoverers (0 - 2 years)
Nurturing responsive relationships are our primary focus for our nursery children.
Adventurers (2 - 3 years)
Your toddler will be encouraged to explore to build resilience, vital social skills and independence in our purpose built environments.
Investigators, Collaborators and Researchers (3 - 5 years)
Teaching Practitioners develop a stimulating approach to learning by supporting the children with an educational program that is challenging, insightful, consultative, giving them a head start as they prepare for school.