Child Care Subsidy Calculator - Get a Quick Estimate
It takes less than 30 seconds to calculate your Child Care Subsidy. Find out how much your family could claim.
The Child Care Subsidy (CCS) is a government payment available to families to help cover the costs of childcare. The subsidy is paid directly to your child's early learning provider to reduce the amount of fees that you pay out-of-pocket.
Your out-of-pocket costs depend on how much CCS you are entitled to, depending on your family's individual situation. If your circumstances change, it's important to update your details to ensure you continue to receive the best support, entitlements, and care possible.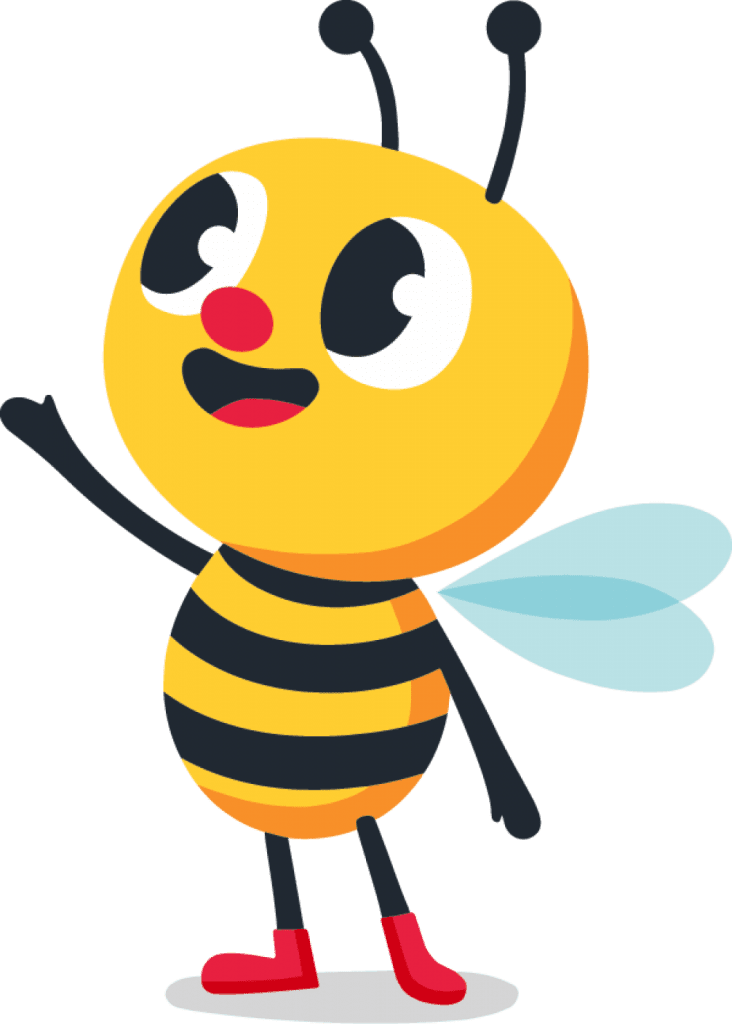 Calculate Your Child Care Subsidy
To discover your out-of-pocket expenses, use our CCS estimator below.
Please note, this is an estimate only and may be subject to changes dependent on your family's situation. 
Your estimate for the Child Care Subsidy
| | Per Week | Per Fortnight |
| --- | --- | --- |
| Estimated Child Care Subsidy | $ | $ |
| Estimated out-of-pocket expenses | $ | $ |
The Government will withhold 5% of your weekly CCS entitlement, which is reflected in our estimates.
The estimator does not take into account that you may be eligible for the Additional Child Care Subsidy.
The estimator does not consider that families with First Nations children in their care can receive at least 36 hours of subsidised childcare per fortnight.
Remember, this is an estimate only. Changes to centre fees, the law, policy, or your individual circumstances may mean that any Child Care Subsidy you actually are entitled to differs from the amount estimated.
To discuss your enrolment options with our friendly enrolment team, enquire now.