Child Care Subsidy Calculator - Get a Quick Estimate
It takes less than 30 seconds to calculate your Child Care Subsidy. Use our simple CCS calculator to find out how much your family could claim.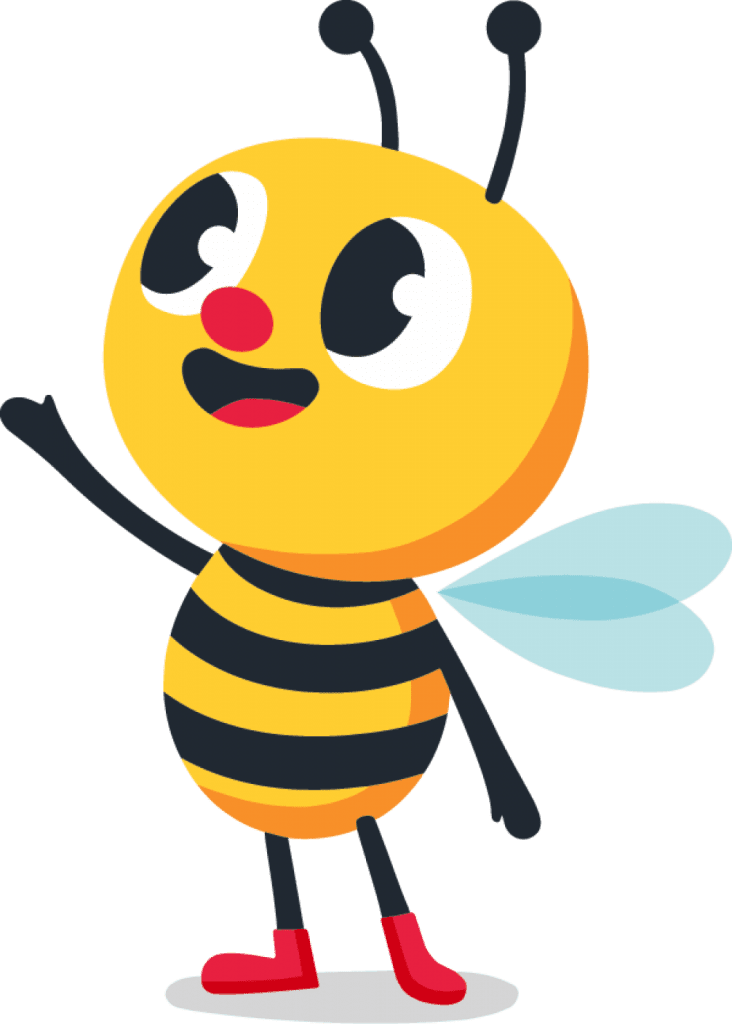 A Simple Guide to Calculating Your Out-of-Pocket Childcare Costs
The Child Care Subsidy (CCS) is a government payment available to families to help cover the costs of childcare. The subsidy is paid directly to your child's early learning provider to reduce the amount of fees that you pay out-of-pocket. Your out-of-pocket costs depend on how much CCS you are entitled to, depending on your family's individual situation. If your circumstances change, it's important to update your details to ensure you continue to receive the best support, entitlements and care possible.
We always encourage our families to revisit the Child Care Subsidy to ensure that you feel confident that you are getting the right level of support for your child's needs.
It is likely that your family is eligible to receive CCS payments, depending on your circumstances. To be eligible for CCS you must:
Care for a child 13 or younger who is not attending secondary school, unless an exemption applies
Use an approved child care service
Be responsible for paying the childcare fees
Meet residency and immunisation requirements
The amount of Child Care Subsidy you can receive is dependent on three things:
Your combined family income
Your recognised work related activity
The child care fees you pay
Any time that your income or activity changes, you will need to report the change to Centrelink to ensure that you continue to receive the correct amount of CCS.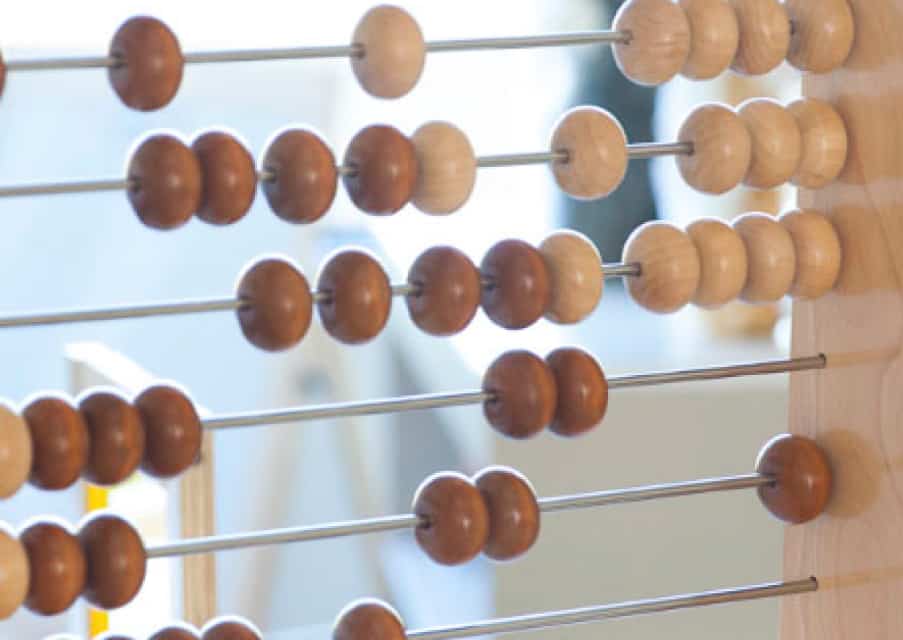 Calculate Your Child Care Subsidy
To discover your entitlements, use our CCS estimator below. Please note, this is an estimate only and may be subject to changes dependent on your family's situation. 
To receive a quote or advice on your CCS payments, give our Family Support team a call on
1300 851 331
.
Your estimate for the Child Care Subsidy from July 1, 2021:
Your Child Care Subsidy estimate:
| | Per Week | Per Fortnight |
| --- | --- | --- |
| Estimated Child Care Subsidy | $ | $ |
| Estimated out-of-pocket expenses | $ | $ |
The Government will withhold 5% of your weekly Child Care Subsidy entitlement, which is reflected in our estimates.
The estimator does not take into account your possible eligibility for 100 hours.
Remember, this is an estimate only. Changes to centre fees, the law, policy or your individual circumstances may mean that any Child Care Subsidy you actually are entitled to from July 1, 2021 differs from the amount estimated.