Kindergarten at Busy Bees
Building foundations for lifelong learning
The year before school begins is an incredibly important milestone for your child, as they begin the transition into a structured routine and a more formal learning environment.
Choosing the right kindergarten is essential to ensure that your child develops a love for learning, stays on track for primary school, and feels comfortable in an academic environment.
At Busy Bees, our high-quality learning facilities, and professional educators provide a unique, stimulating environment in which your child can thrive.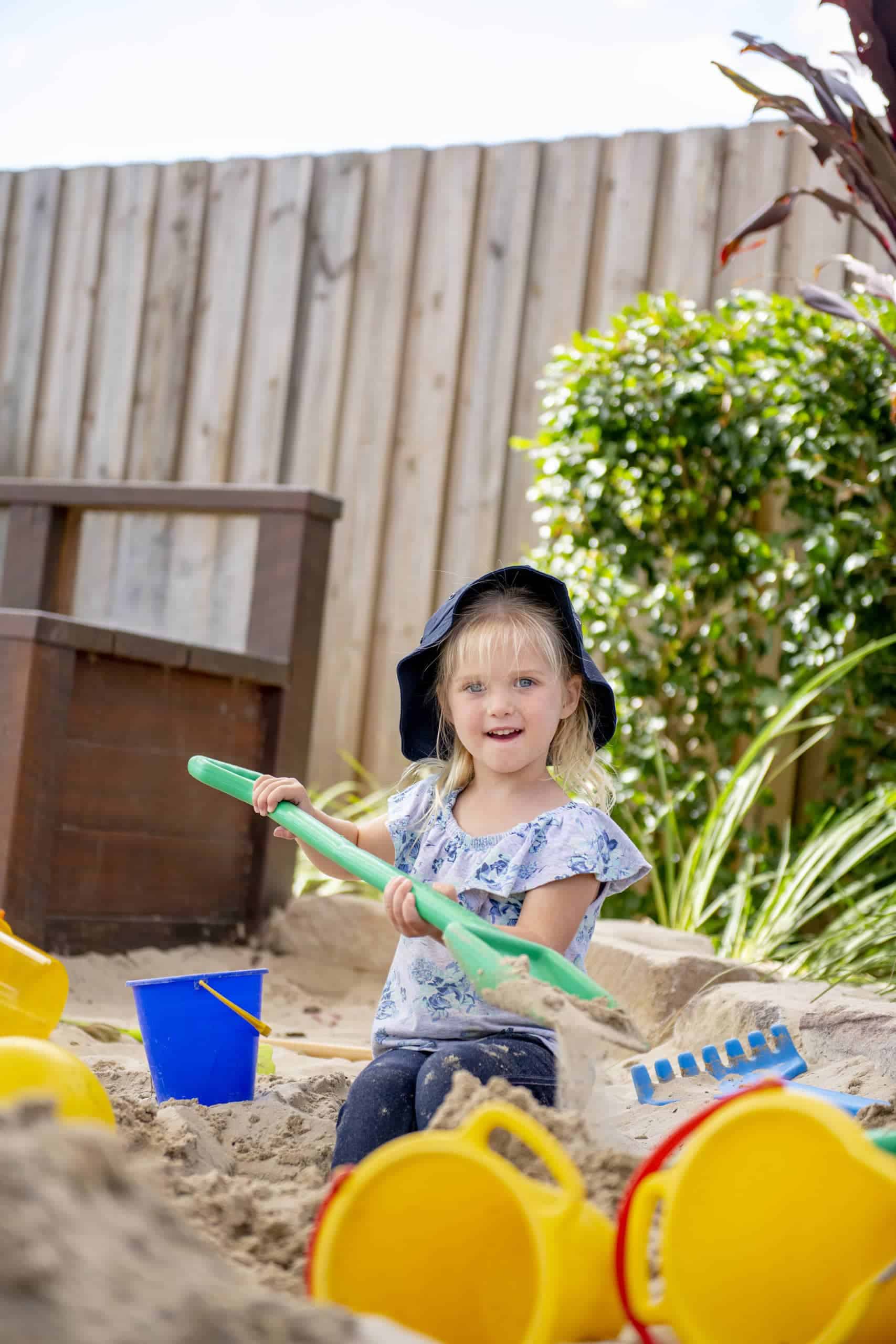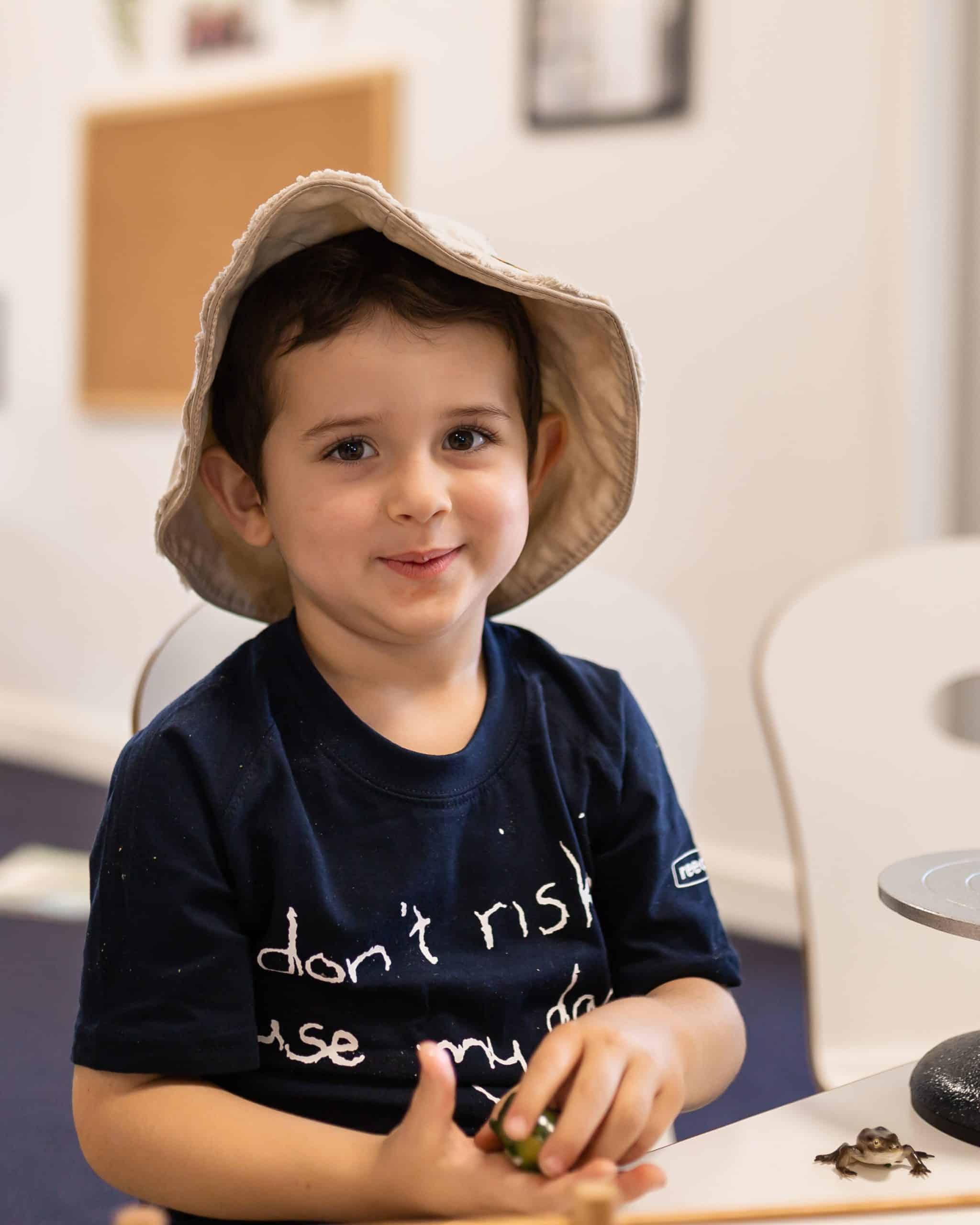 School Readiness at Busy Bees
At Busy Bees, we believe that school readiness begins from day one, even for our nursery children. Our learning programs are designed to build resilience, vital social skills and independence, while preparing children with all the essentials they need to take their next big steps in school and life. Once your child reaches the age of 4 and is preparing for their next big step to school, our expert Educators and Qualified Early Childhood Teachers will focus on building their independence and self-confidence, while getting them used to a more structured routine and learning environment.
Preparing for their next big steps
Starting school is a big transition for children and families, and it is just as important that your child is prepared emotionally for this change. Our School Readiness programs will help prepare your child with the cognitive, emotional and social skills they need to handle any challenge, including:
Regulating their emotions
Showing empathy and care for others
Joining in group play and making connections with their peers
Caring for their own needs
Taking care of their belongings
Asking for help when they need it
Understanding and following directions
Developing fine motor skills, such as those needed for writing and drawing
Pre-reading skills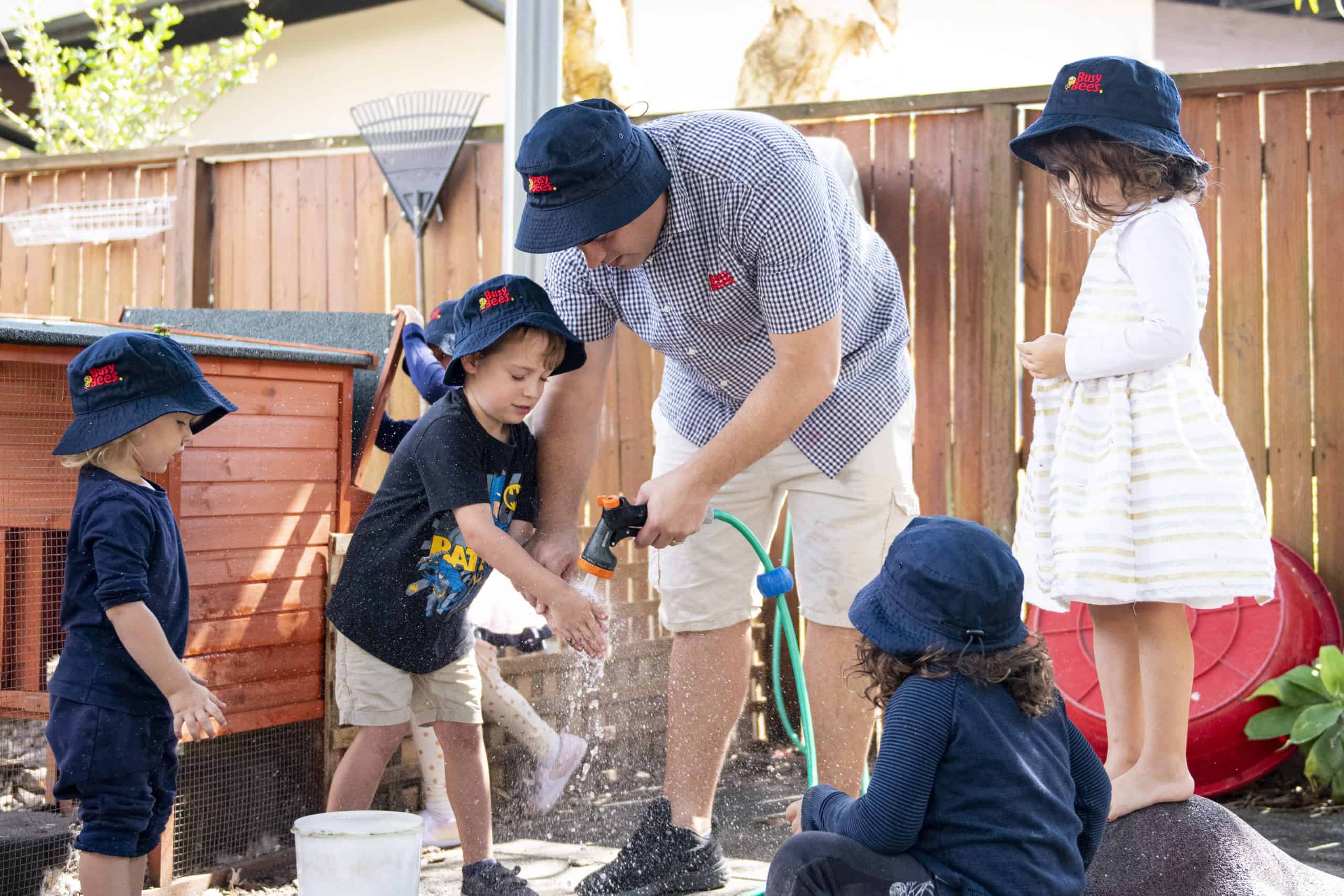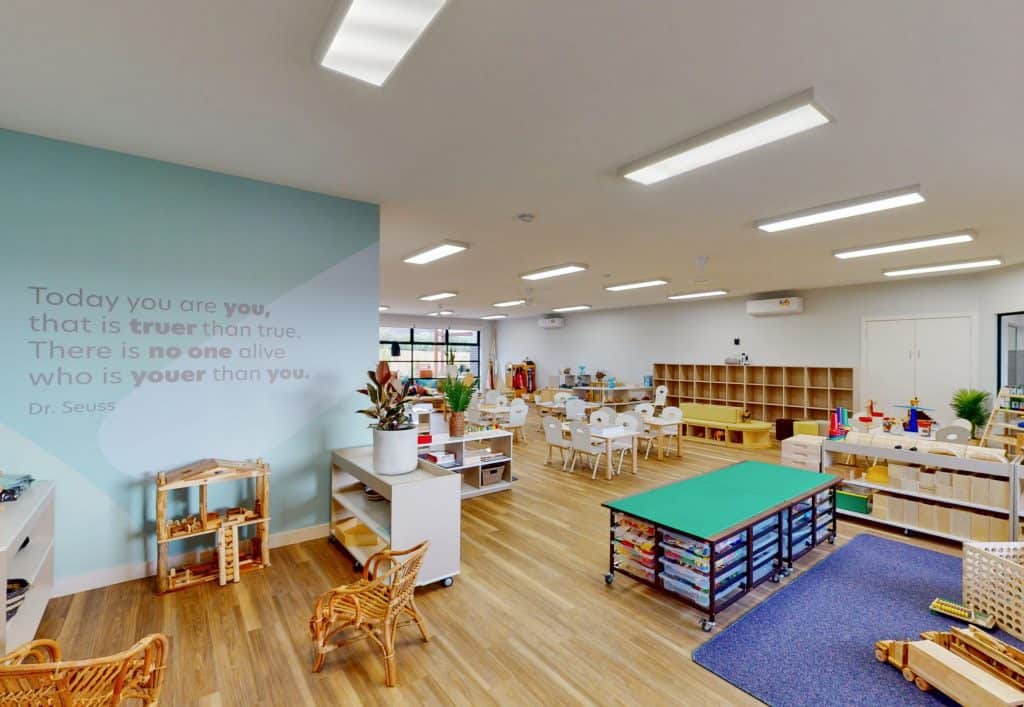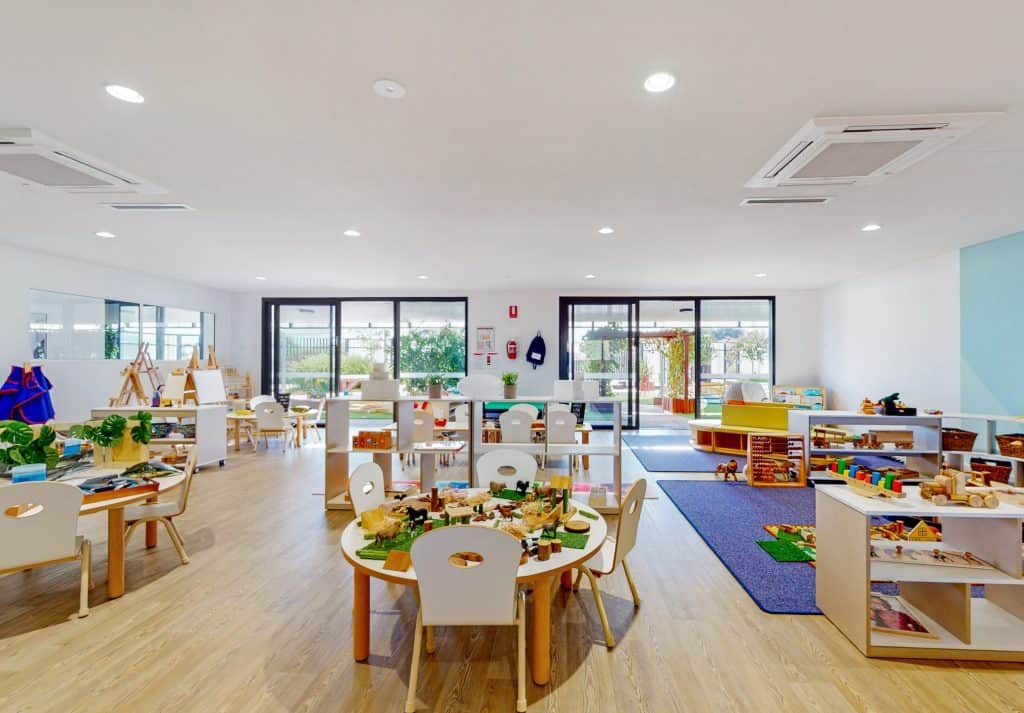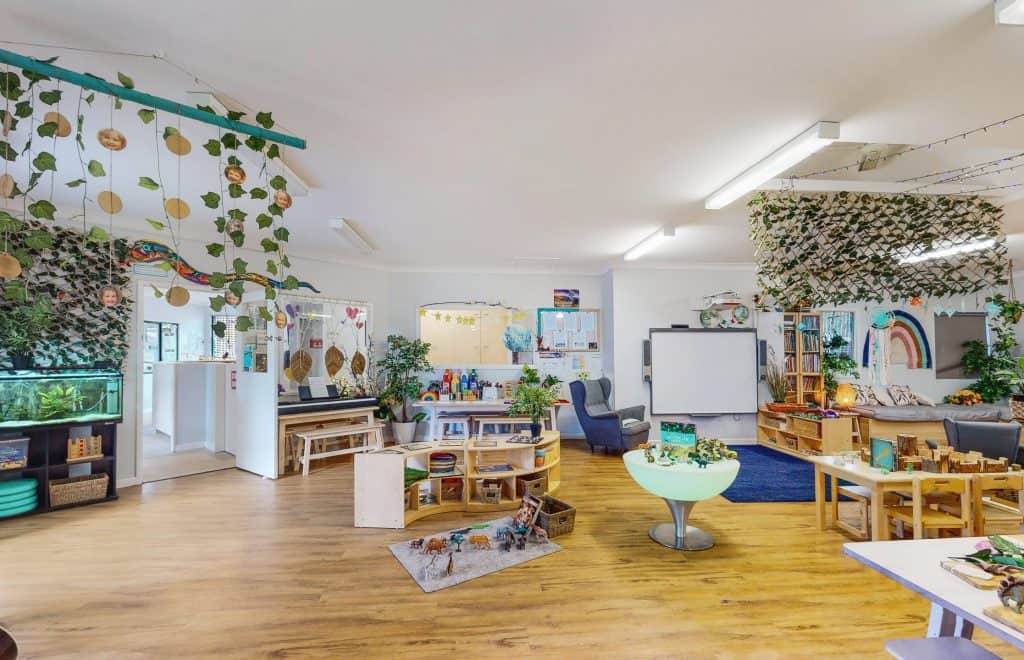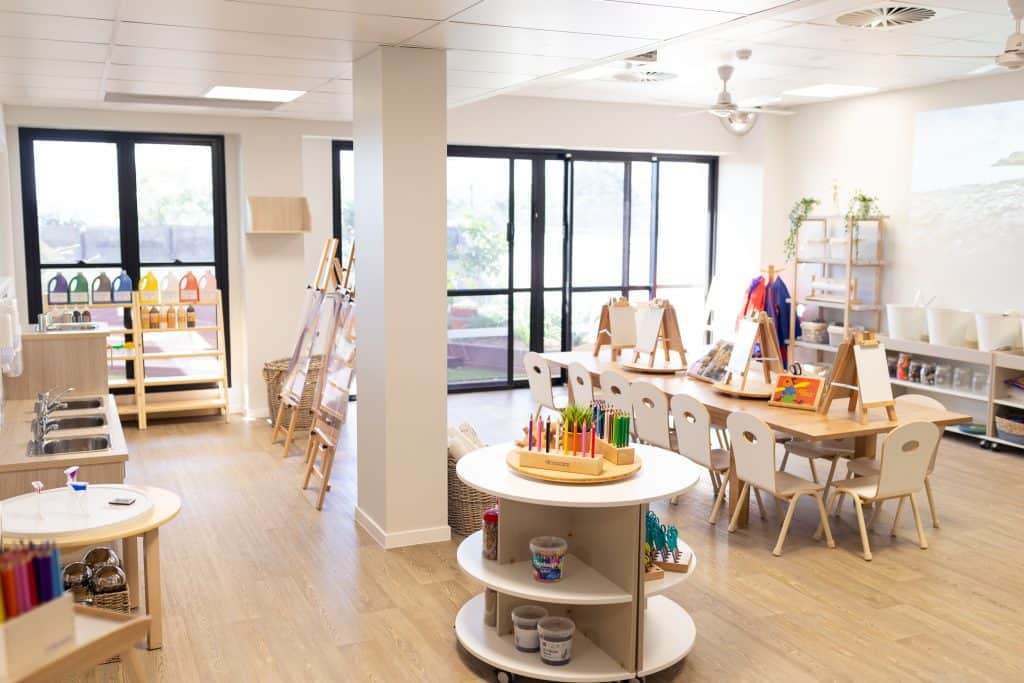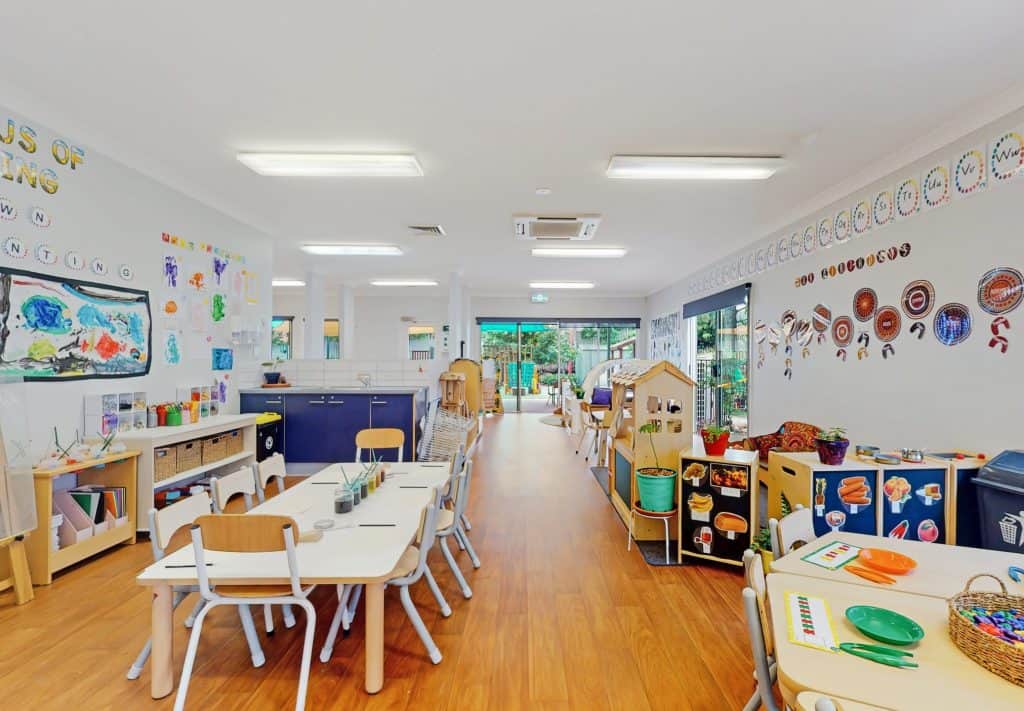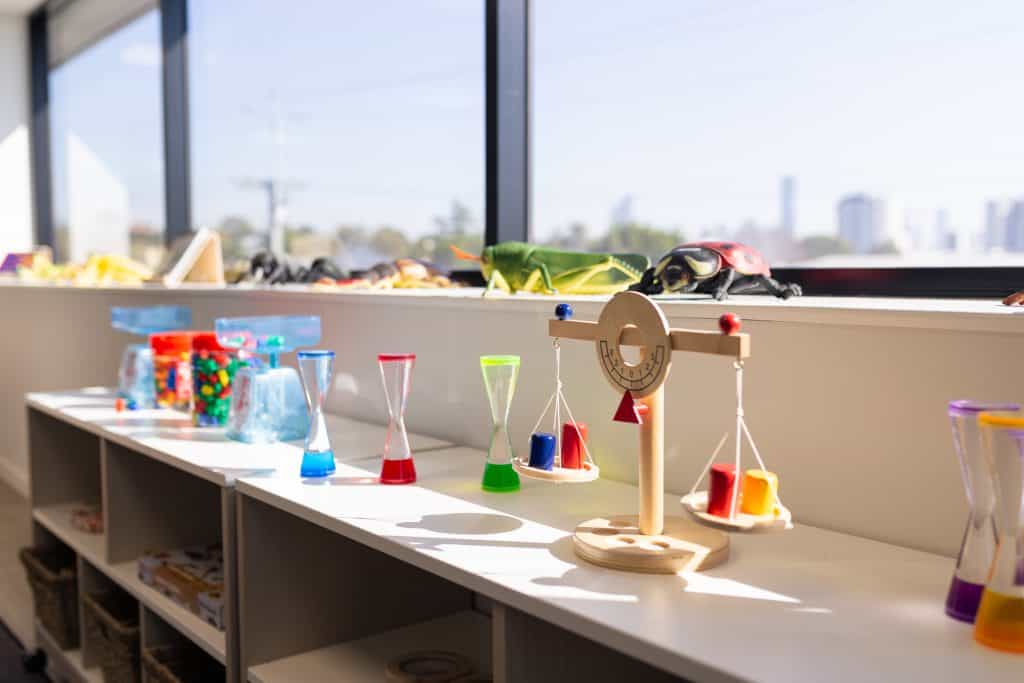 With the guidance of our qualified Educators and Early Childhood Teachers, your child will experience a stimulating approach to learning supported by an educational program that is challenging, insightful and consultative to give them a head start in their educational journey.
Have you thought about fees?
It's important that you regularly review your funding options, including your Child Care Subsidy (CCS) entitlements to ensure that you are receiving the very best financial support for your family.
Our CCS Calculator is easy to use and can help you estimate the out-of-pocket costs you may pay on your childcare fees. Our sessions are designed to offer more flexibility and affordability for families, and we're always willing to work with you to determine the best options for you and your family. Complete our calculator below to find out how much CCS you may be entitled to receive.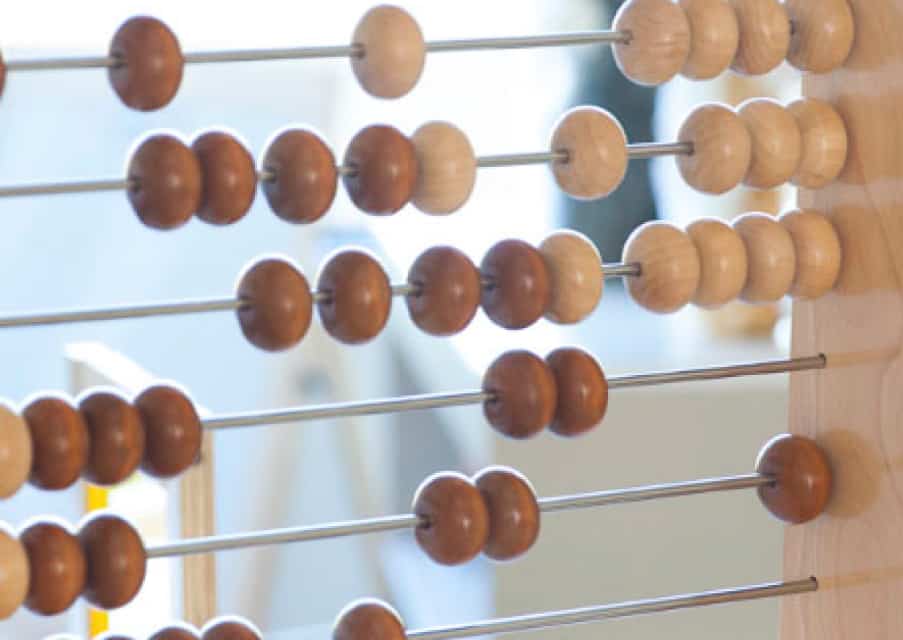 We'd love for you to join our family