Overview
Busy Bees at Fremantle is a place of wonder for children, where their natural curiosity, excitement and spontaneous imagination are nurtured and encouraged. Caroline Cleary is our experienced Service Manager, with over 25 years' experience in Early Childhood Education.
At Fremantle, you'll find spacious open plan rooms full of stimulating and educational activities, with lots of areas that encourage children to play in small groups. We nurture each child's individuality, encouraging them to take risks, be adventurous, and build their confidence as they grow into bright, school-ready children.
We believe in the importance of teaching children about our environment and the natural world. We offer a Bush Kinder Program for our 2-3 year olds and our 3-5 year olds based on visits to our Local Nature Park. The program includes a variety of different learning experiences including stick fishing, indigenous art, natural habitats and wildlife, music, rock climbing and much more.
Our learning program has been developed with the help of childcare specialists, curriculum experts and Early Years Advisors at our Centre Support Office. It's jam packed with activities you won't find anywhere else!
At Busy Bees at Fremantle, your child will benefit from:
Early Learning for ages Birth to Preschool Age
High-quality early learning facilities
Nutritionally balanced meals
Experienced and trained educators
High quality education and care
Interesting play and learning spaces that stimulate children's senses
We can't wait to welcome you to our Busy Bees family. Contact our team to book a tour of our Service today.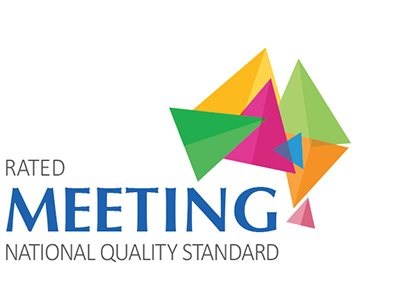 Learning Spaces
Explorers (0 - 1 year)
Nurturing responsive relationships are our primary focus for our nursery children.
Discoverers (1 - 2 years)
Your toddler's keen sense of discovery is supported through the creation of fun environments that ignite their curiosities.
Adventurers (2 - 3 years)
Your toddler will be encouraged to explore to build resilience, vital social skills and independence in our purpose built environments.
Collaborators (3 - 5 years)
Teachers support children's keen approach to learning by offering an educational program that is challenging, insightful, consultative and reflects each individual in the classroom.