"Behind what we do for the children are the amazing people in our organisation." – Robert Hughes, CEO Busy Bees Australia
At Busy Bees Australia, we are here to provide high-quality childcare and exciting learning opportunities for every child, giving them a headstart as they prepare for school. We always talk about our children, as we should do in an early learning setting, but we also want to acknowledge all the amazing people in our organisation.
As a business, we believe it is important to show gratitude to our teams and ensure that everyone feels supported. We value all the people and teams at Busy Bees Australia who are contributing to improving the lives of our children and it is our responsibility to ensure that they are each safe, happy, healthy and supported.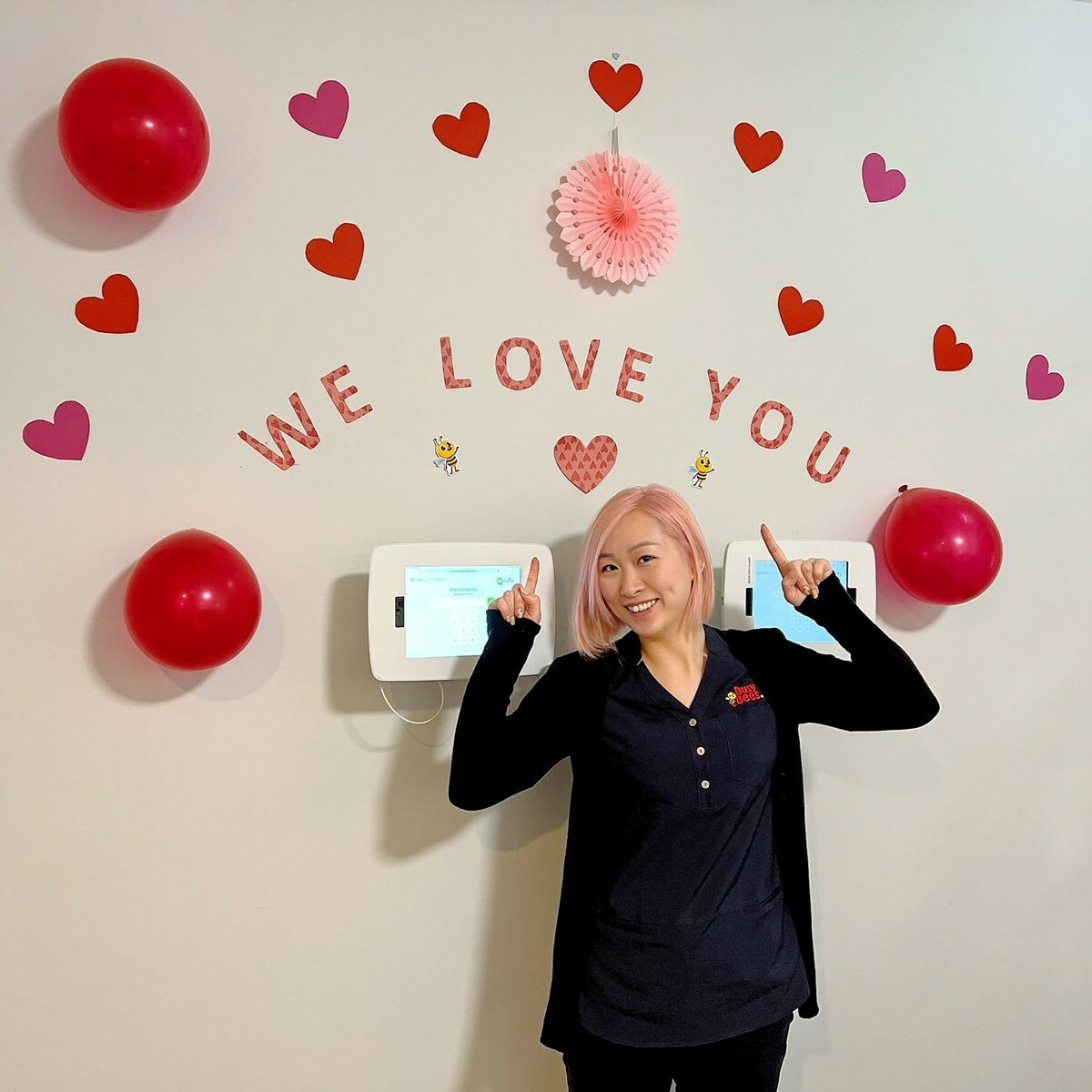 o express our gratitude and appreciation for one another we have been celebrating 'We Love You Week' here in Australia since 2018. This much-loved tradition within our organisation has evolved and never been more important, with a strong focus on both physical and mental wellbeing. We want every child, employee and family to feel supported and we want to say thank you to each and every one of them for being awesome, working hard and being so supportive during a time where we have been navigating uncharted territory and change as a community on a daily basis.
"For an entire week, we focus on spreading the love"
We're proud to be able to ensure that all Busy Bees Services across Australia, as well as our National Support Centre in Brisbane, enjoy a week filled with fun activities and tasty treats. 'We Love You Week' is dedicated to spoiling our teams and community. For an entire week, we focus on spreading the love, with each day having a different theme around both physical and mental wellbeing. It's an opportunity for everyone in our organisation to take a moment to appreciate one another.
This year, we kicked off 'We Love You Week' 2021 on October 11 in all of our 71 Services across Australia. Celebrations were either held physically at our Services or remotely for those families and children who were experiencing lockdowns.
Our Services' foyers were decorated with lots of love to brighten the day of our families, our children, our staff and everyone else who comes to the Service.

Themes such as "Connect", "Be Active", "Be Creative", "Be Aware" and "Help Others" were chosen as a focus to promote wellbeing. The children were involved in special activities organised by our amazing educators throughout the week, whilst all Busy Bees employees received gifts and treats from the organisation.

At Busy Bees Australia, we truly appreciate all of our community, 'We Love You Week' is also about taking the time to give back to the community that supports us as a Service and help us make our community a better place for everyone. Busy Bees Services distributed gratitude and love via thank you cards, gratitude jars, gift baskets and special donations to local businesses and community centres.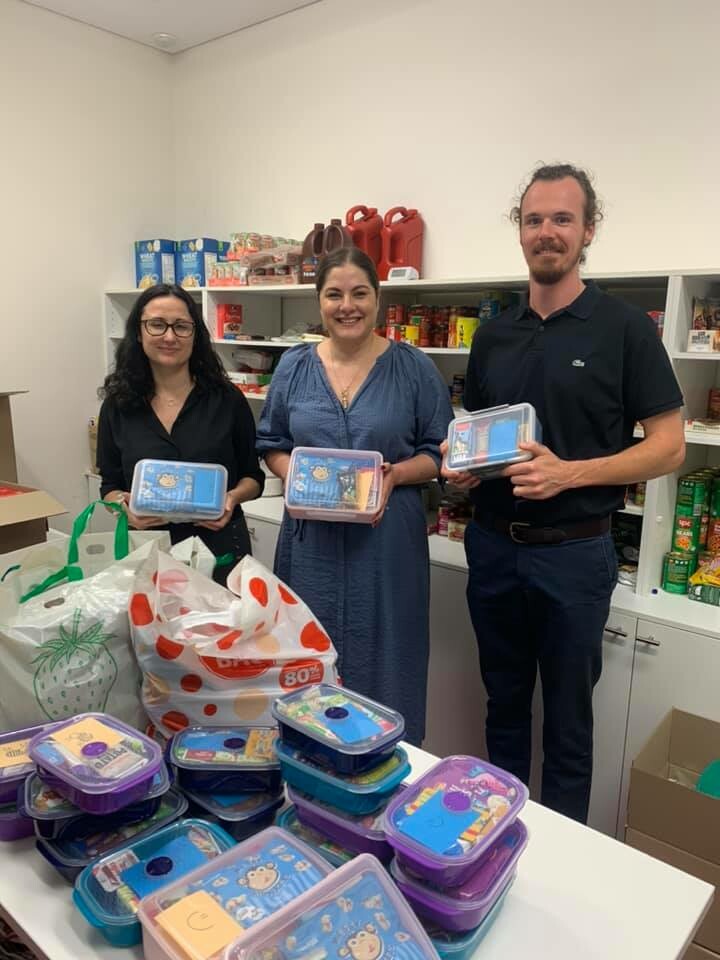 As part of We Love You Week, the Busy Bees National Support Centre in Brisbane came together to donate children's lunchboxes with nutritious food and lots of love to a local community centre to help families in need. We're proud of our people and the way they are supporting the communities around them to create the best environment for our children.