Discover a role where every day is a new opportunity to make a difference in little lives.
At Busy Bees, our people are passionate about delivering early years education that empowers and inspires children to create their own futures. We're a global organisation with big ambitions for growth, and we need exceptional people to help us lead the way.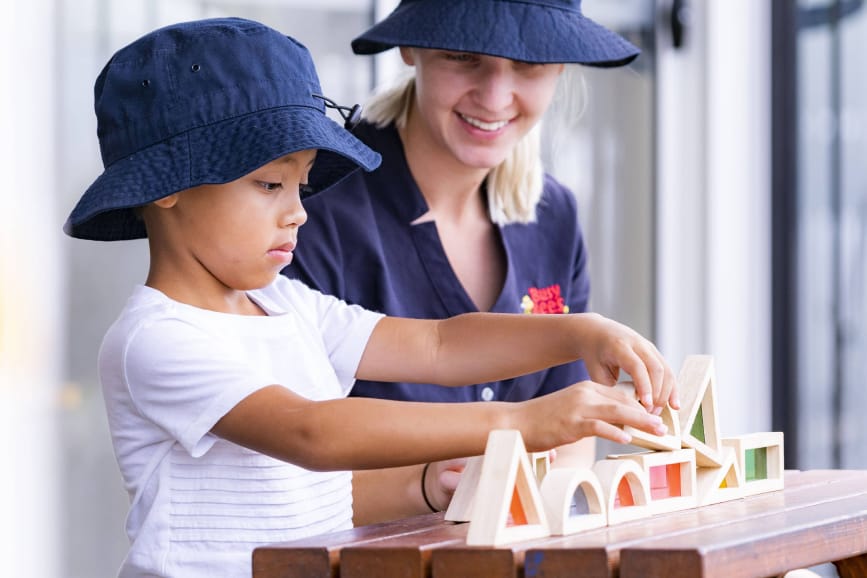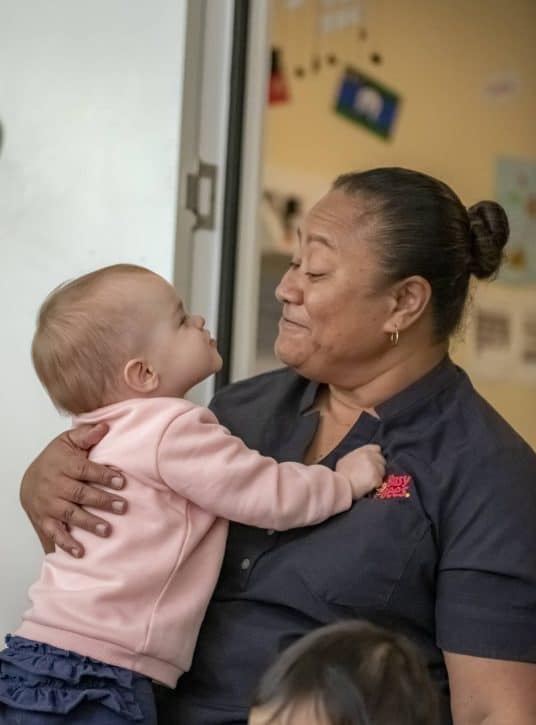 If you're passionate about early learning, Busy Bees is the place to be. Although we are part of a global organisation, our company was founded by three families looking for better, more enriching childcare. Three decades later, we still keep the same values at heart.
We know that we couldn't do what we do without the important people in our teams. We invest in our people and work with them to build career pathways that inspire.
As part of our team, you'll receive:
Competitive discount off childcare gap fees (when enrolled at a Busy Bees Centre) for individuals who are employed, contracted or otherwise
engaged by Busy Bees Early learning Australia-wide as an Educator, Early Childhood Teacher or Cook
Access to training and professional development to keep you learning and progressing
Career advancement opportunities and the ability to create your own pathway
Employee Assistance Program that gives you access to confidential support and assistance
Recognition and rewards, including our annual Busy Bees Excellence Awards that recognise the exceptional achievements of our teams
A company-wide commitment to employee well-being and a culture of giving back. Our annual "We Love You Week" is just one example where we enjoy spoiling our teams
What it's like to be part of our hive
There's a world of opportunities waiting for you
Whether you're just starting out in your early learning career, or looking to take the next step, there are so many different opportunities available!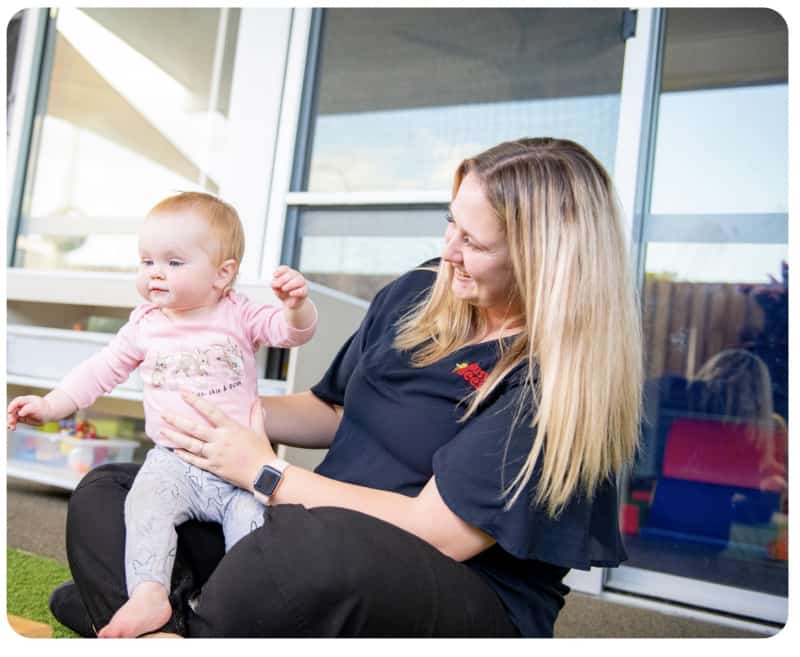 Roles in Early Childhood Education are diverse. Whether you're a trainee just starting out, or a degree-qualified Early Childhood Teacher, it takes a village to give every child the best start in life.
Some key Education roles at Busy Bees include:
Our Service Managers, 2IC's and Area Managers are integral to our organisation. They ensure the Service meets the National Quality Standards with high quality early learning environments, and foster a strong and supportive Service culture.
If you're looking to take the next step in your early learning career, there are several leadership roles that may inspire you:
Our Service Managers are crucial to our organisation and build strong relationships with families and their local communities. They oversee the daily running of the Service, as well as monitor its performance, and are responsible for ensuring the Service meets the National Quality Standards. They are fundamental in building a safe, professional and positive Service culture, ensuring open communication, strong family connections, and a nurturing environment where each child can thrive.
The 2IC supports the Service Manager in daily operations, administration, and maintaining regulatory compliance throughout the Service. They are an integral support function for Service Managers, Educators and families alike, offering their expertise and guidance to support positive developmental outcomes for children. They maintain strong professional relationships with internal and external stakeholders, including NSC personnel, to ensure the Service is delivering exceptional care and education.
Our Area Managers are instrumental in the overall performance and success of a Busy Bees Service. They provide a seamless link between business and care, supporting the delivery of high quality early childhood education. Our Area Managers provide excellent service for the children, their families and the communities through coaching, leading and supporting the Service teams in their area.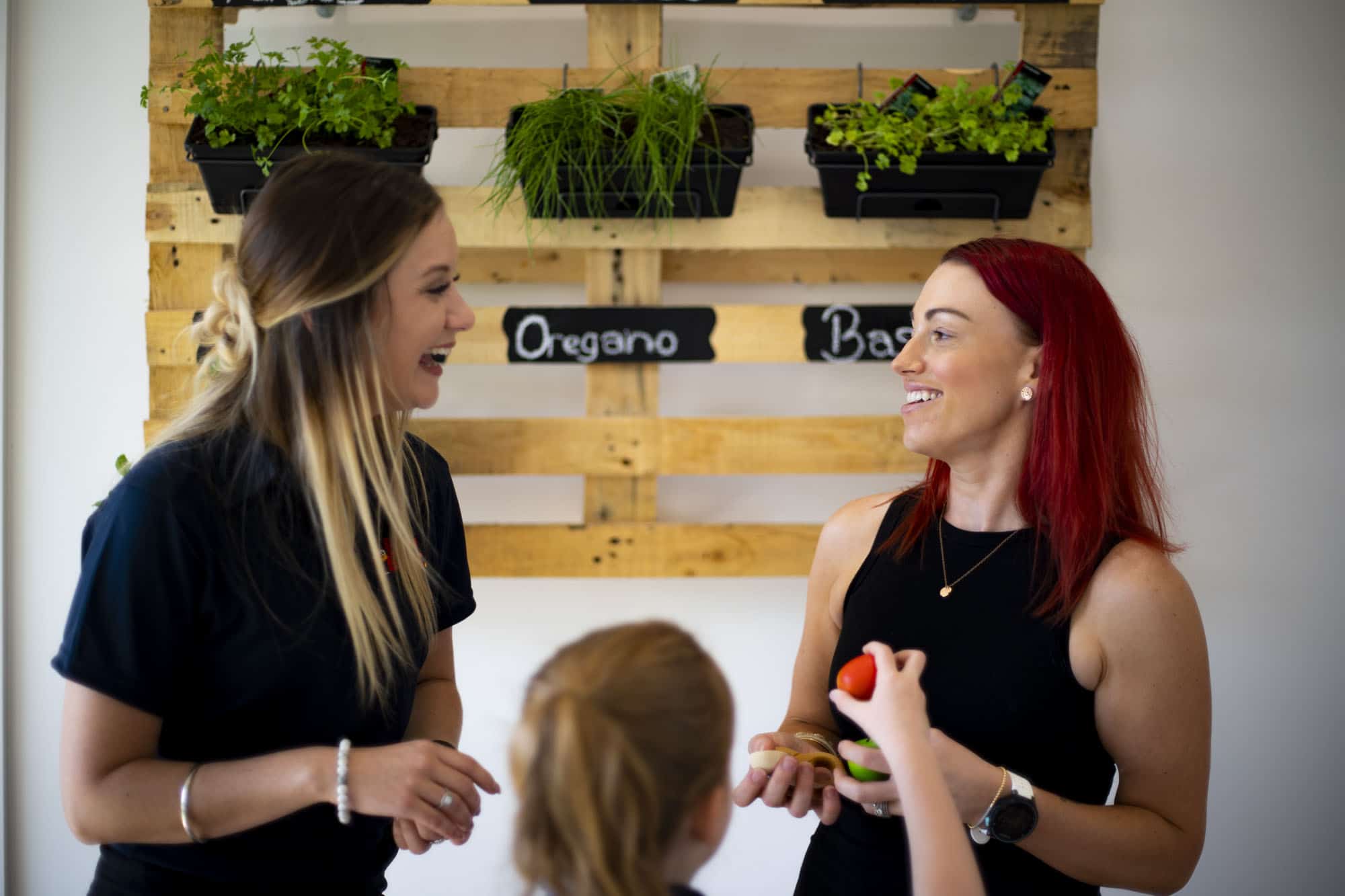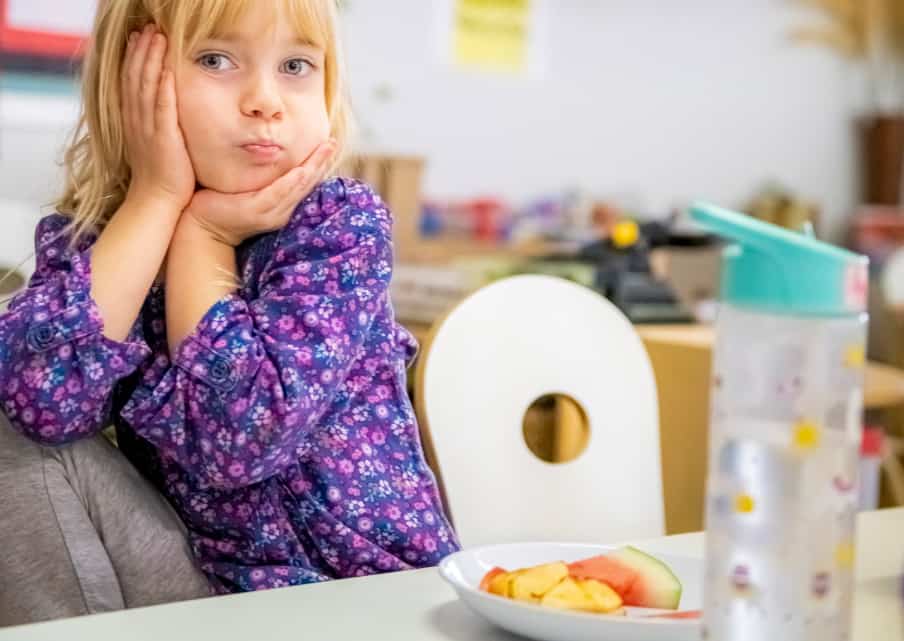 Our Chefs are integral to supporting children's health and wellbeing in a Service environment, by preparing healthy and nutritionally balanced meals that provide children with the energy to focus, play and learn. Our Busy Bees Chefs are passionate about providing the very best nutrition for all children to promote healthy minds and bodies.
In a Service environment which includes barnyard animals, our Rangers and Farmers play a very important role in caring for the Service animals and teaching children to respect all living things great and small. They may assist Educators in delivering environmental education programs and fostering children's interest and curiosity about the natural world. Children are often included in caring for the daily needs of our Service animals under the watchful supervision of our Educators and Busy Bees Rangers.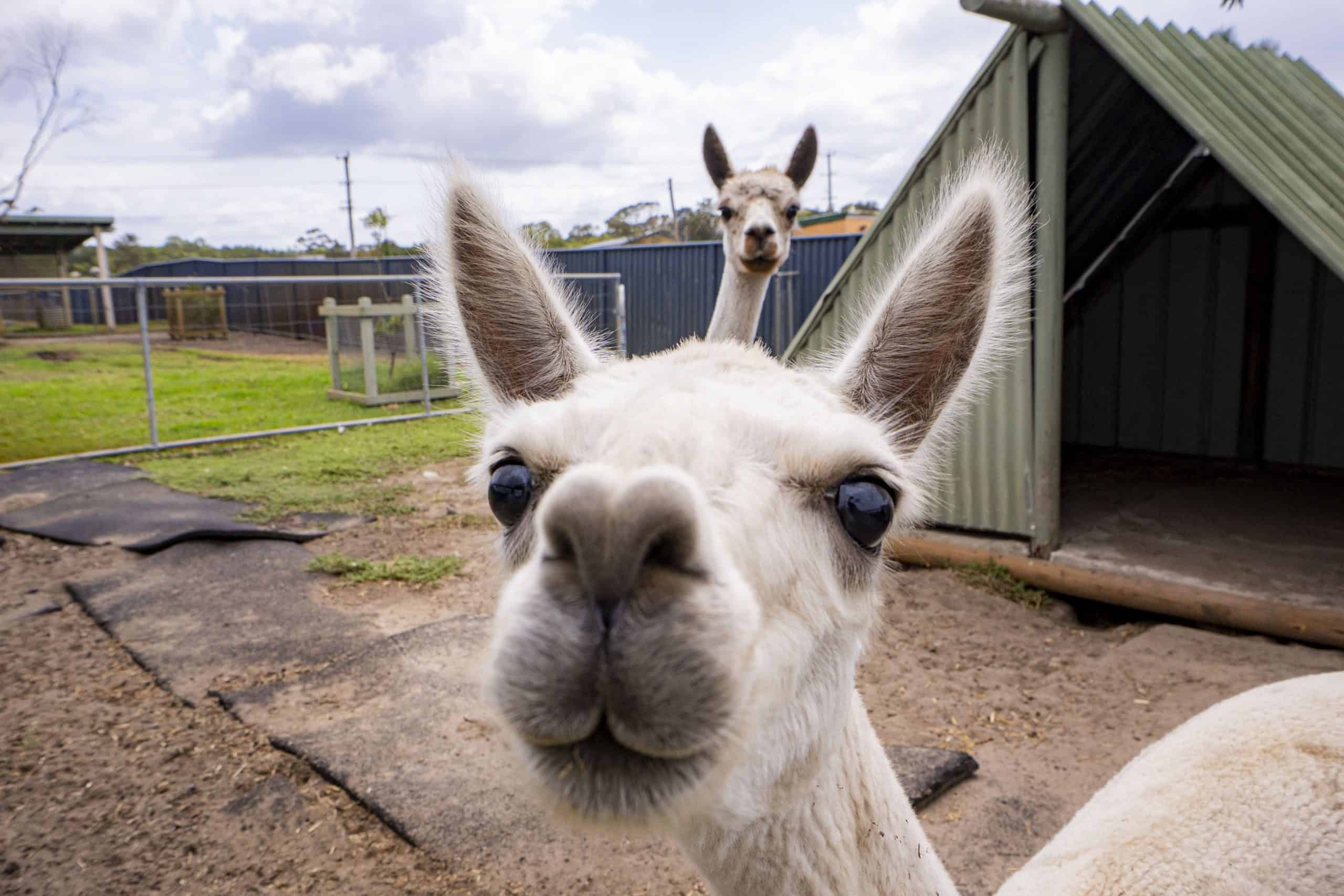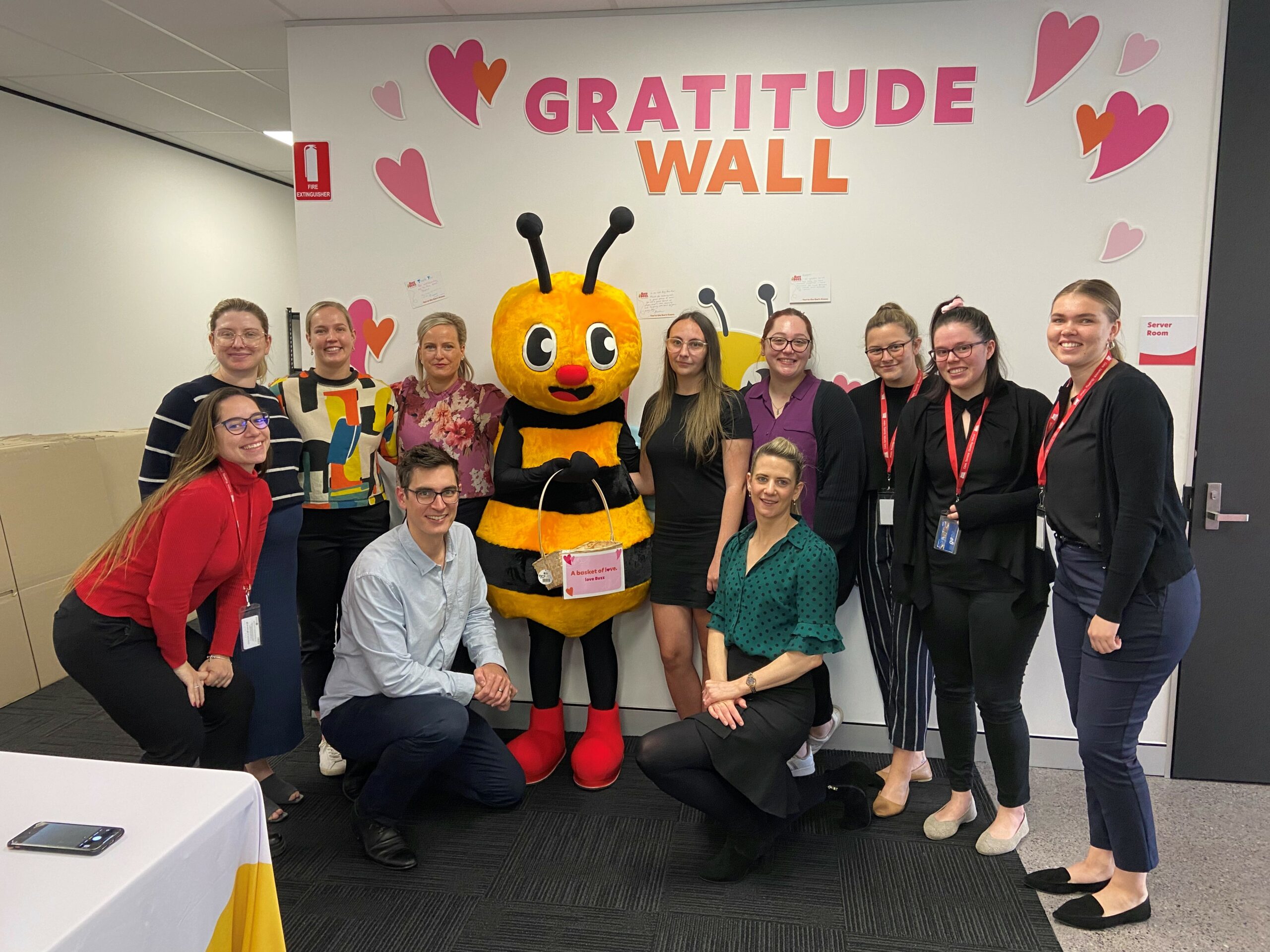 Our National Support Centre (head office) in Brisbane is a hive of activity, and our NSC teams offer crucial support and guidance to our Service teams across Australia. Our NSC personnel are key contributors of the business and are integral to the successful delivery of key business outcomes. They offer expertise, guidance and assistance across core business functions such as Operations, HR, Finance, Quality Education, Marketing and Enrolments. If you're looking for a corporate career with heart, speak to us about an opportunity with Busy Bees today.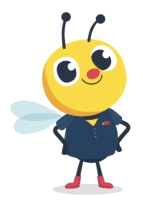 We love to hear from skilled, ambitious people who can help us give children the best start in life, and not just in our Services. Busy Bees is a big organisation, so while we're always looking for Educators, Early Childhood Teachers, Service Managers and Chefs, we also have opportunities in our National Support Centre too. If you think you'd be the perfect fit to join our Busy Bees hive, we'd love to hear from you!
Learn more about early learning, Kindergarten and childhood development
Child Protection and Safeguarding in Early Learning
Reconciliation Initiatives at Jenny Wren Early Learning by Busy Bees
The Benefits of Nature Play for your Child's Development