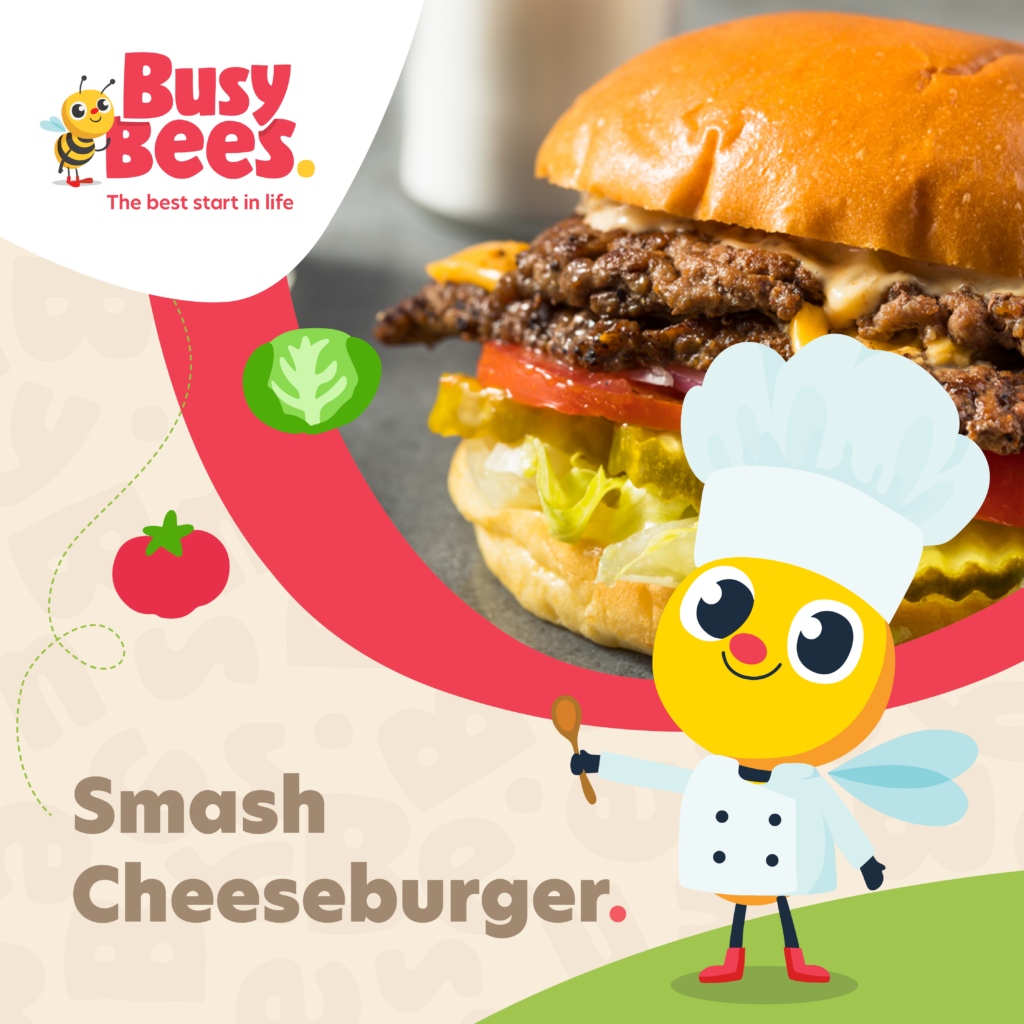 600g Low fat beef mince
1 tbsp Smoked paprika
½ tsp Black pepper
6 Wholemeal or Brioche burger roll
50g Iceburg lettuce, finely shredded
1 Sliced tomato
6 Light cheese slices
1 Gherkin, sliced
Place the mince in a large bowl, add the smoked paprika and black pepper. Using powder free gloves, mix well and roughly form into 6 equal sized balls.
Heat a large frying pan over a high heat, place the burger rolls in it face down (You will need to do this in batches) and leave till very slightly toasted. Remove from the pan.
Put 2 of the mince balls in the pan, place a square of grease proof paper over the top and press down with the back of a fish slice till approximately 5mm thick. Leave for 2 minutes then flip and leave for a further 2 minutes.
Add a splash of boiling water to the pan and place a lid on for 30 seconds (this stops the low-fat mince from being dry).
Meanwhile put some lettuce on each roll.
Remove the burgers from the pan and place on top of the lettuce. Top with a cheese slice, a slice of tomato, gherkin and a little onion and add the burger roll lid. Wrap each burger in a piece of greaseproof paper while you repeat the process to make the remaining burgers.
You can use chicken mince as an alternative or for a vegetarian option, you can use smashed chickpeas/mixed beans.