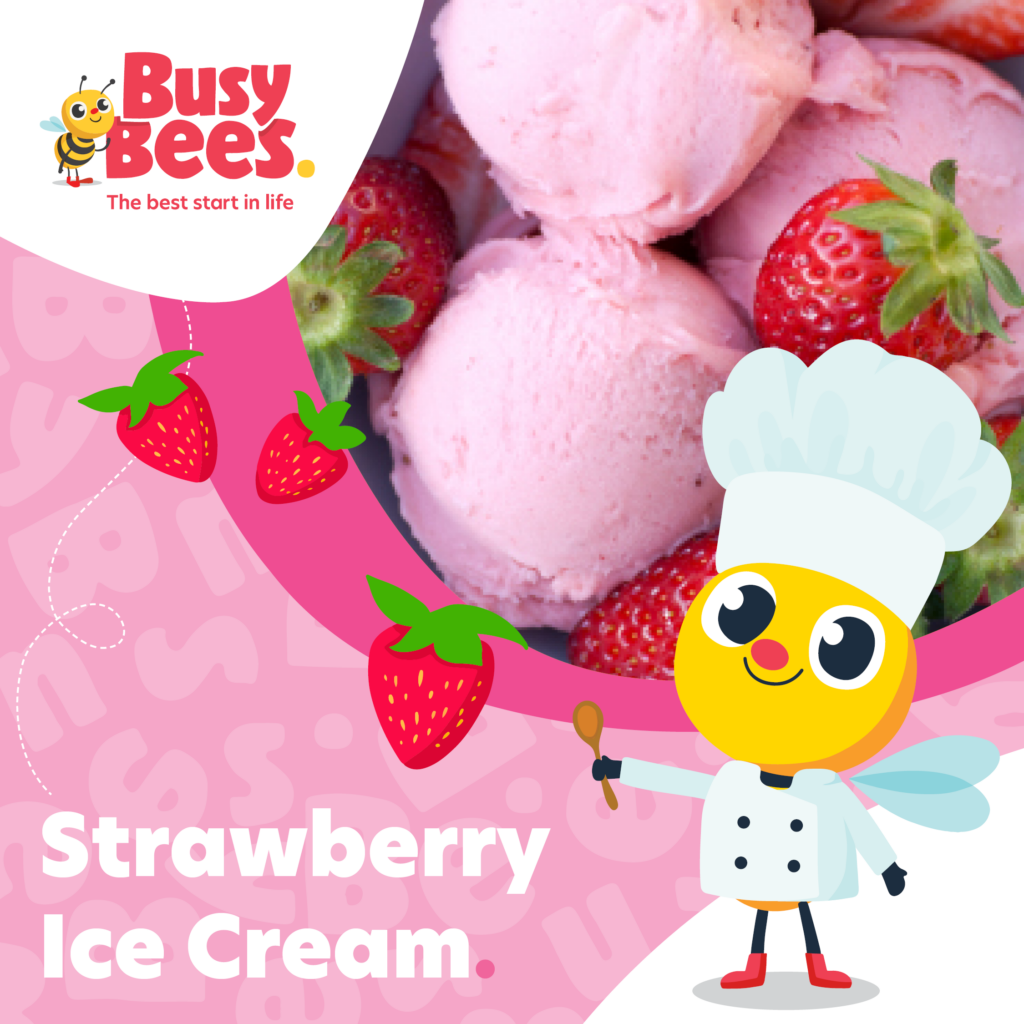 400g Strawberries
397g Condensed milk
250g Mascarpone
Wash the strawberries and remove the stalks. Place half the strawberries in a food processor and pulse a few times till roughly crushed. Place in a large mixing bowl.
Chop the other half of the strawberries finely and add to the bowl along with the mascarpone and condensed milk.
Fold the mixture together till it's fully combined. Pour into a freezer-proof container and place in the freezer for 6 hours until frozen.