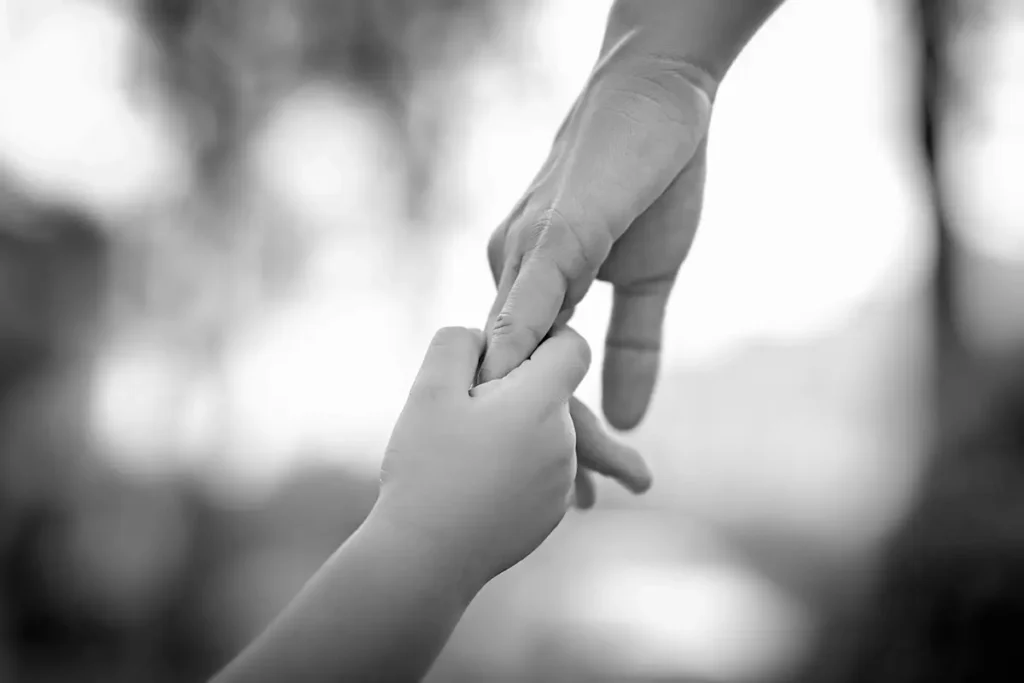 For some children, grief is experienced when a family pet dies, but for others, it's the death of someone close to them that changes life forever. Losing a family member can be a challenging and emotional time, and as parents and carers, you want nothing more than to support your child with the loss of a loved one. It may be the first time they are feeling certain emotions and knowing how to cope can be confusing and hard.
As the Quality Area 2 of the National Quality Standards (NQS) highlights the importance of each child's wellbeing and comfort, your local Busy Bees Service can offer support and work with you to help your little one deal with grief.
It's well recognised that all children, even as young as babies, experience grief and show it in different ways. As parents and carers, we want to protect our little ones from any distress but they need age-appropriate information to be able to make sense of what has happened.
When supporting children with grief, it's important to answer questions honestly, but keep explanations short, clear, and appropriate for their age and understanding. It's ok if you don't have an answer to a question straightaway but reassure them that you will come back to them if you find an answer.
Each child is unique and will experience things differently. It's important to show them how to process emotions in a healthy way that makes the most sense to them.
Painting or drawing emotions can help a child express their feelings if they aren't sure how to vocalise them. Or, if they are tense and anxious, look for ways to reduce that by encouraging activities such as playing tag in the garden, running or dancing. Reading together can be a great way to introduce the subject of grief and help your child cope with loss.
Special celebrations such as Mother/Father's Day can often be a lot more challenging so take time to switch off and be present with family. Remind yourself and recognise that occasions can be difficult, don't put yourself under undue stress or pressure.
Doing something in remembrance of a loved one can turn something emotional and sad into a happier, more positive memory. Plant a tree, cook their favourite meal or visit a place that they loved or that reminds you of them. By doing something fun or inspiring to remember your loved one, you are teaching your child how to process their emotions in a healthy way.
If you're finding it difficult in the build-up to an occasion, remember we are here for you and your family. Talk to your child's Educator or Service Manager as they can offer advice on different ways to address the challenge at home, while also supporting this with learning experiences in the Service.
Families can also seek help from:
National Centre for Childhood Grief