At Busy Bees, our Service Managers are crucial to our Hive. They are fundamental in building a safe, professional and positive Service culture, ensuring open communication, building strong family and local community connections, and providing a nurturing environment where each child can thrive. Our Service Managers are passionate about giving every child the best start in life and today we acknowledge one of our dedicated and outstanding leaders, Service Manager, Ashton Meadows.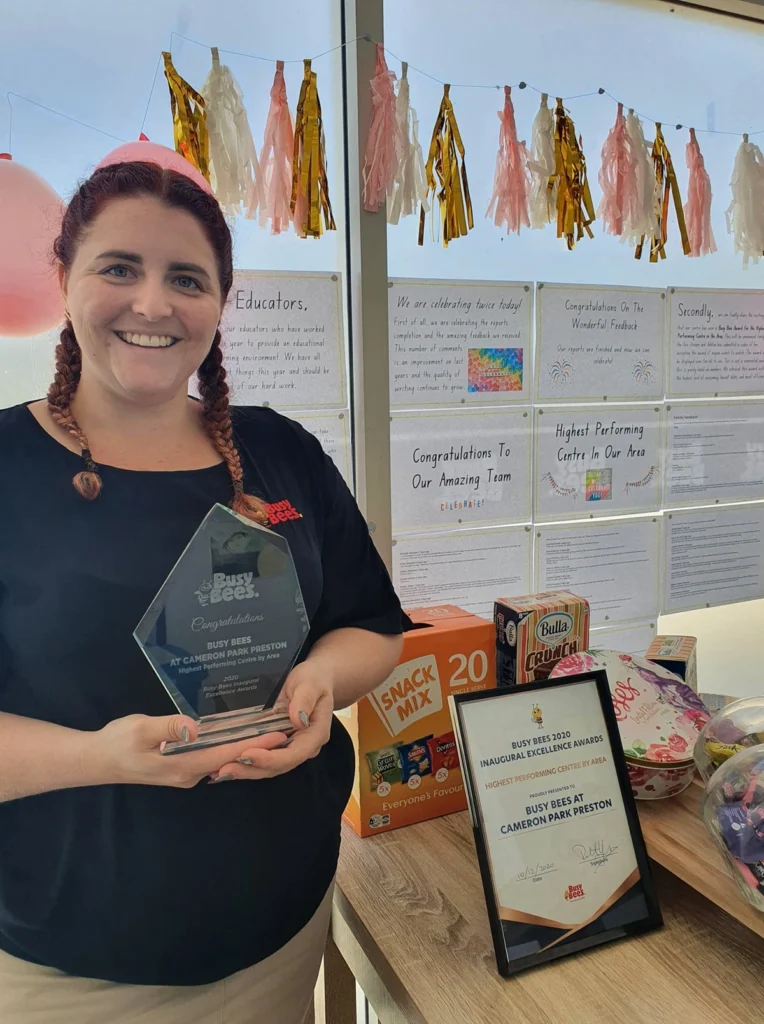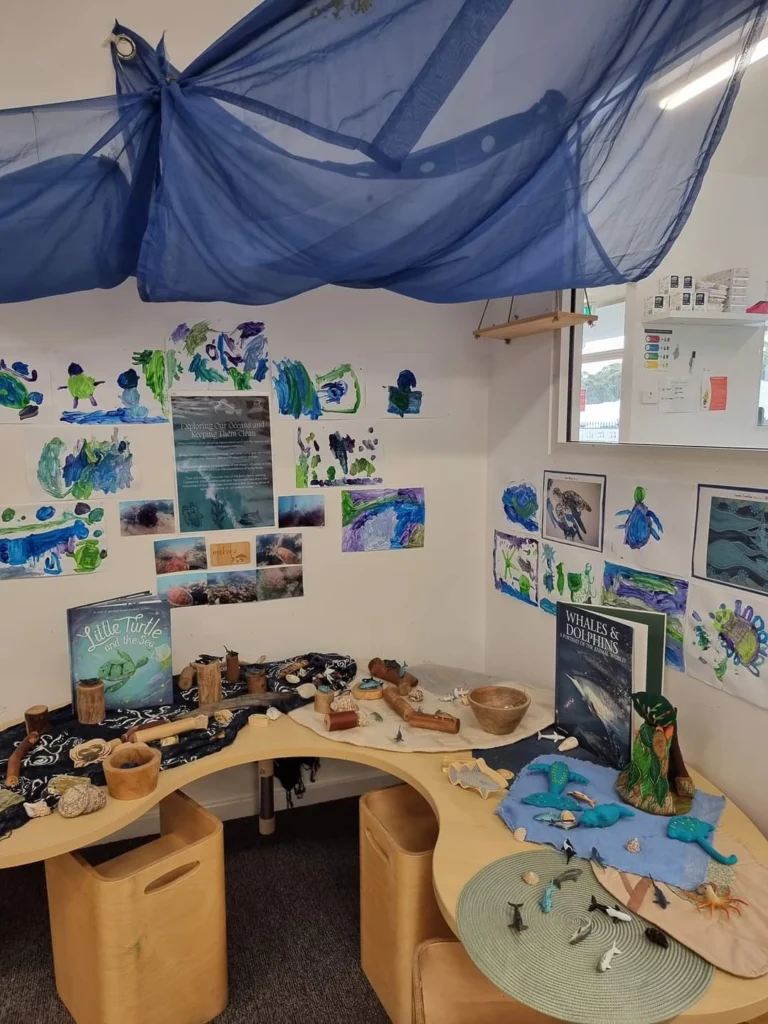 Ashton's journey of leadership at Busy Bees began when Busy Bees at Cameron Park Preston (New South Wales) first opened its doors, welcoming children and families to our Hive in 2017. Combining her experience in the early learning industry and a strong desire to continue building her skillset, Ashton successfully progressed her career from Lead Educator and 2IC to becoming Service Manager in 2019.
Fast forward to 2022, Ashton has worked incredibly hard as Service Manager to achieve a high-quality Service environment that is inclusive, caring and respectful.
What do you believe makes you a successful leader?
"My leadership skills have progressed naturally during my career at Busy Bees at Cameron Park Preston. I have learnt to develop empathy for staff, build strong and meaningful relationships with families and have become an advocate for the importance of early years learning. I believe celebrating success, seeking solutions and empowering educators all play a part in effective leadership."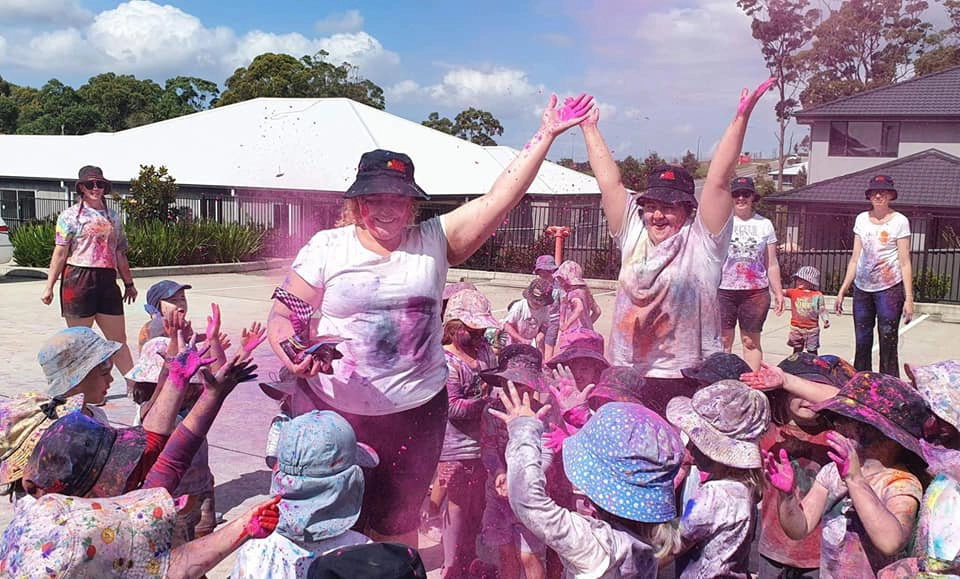 How does Busy Bees support your professional development and growth?
"While I myself am responsible for my own leadership development, I require a supportive and encouraging environment to help me grow. Busy Bees have allowed me many opportunities for growth and I work in partnership with colleagues in the National Support Centre as well as collaborating with my Area and Regional Managers daily to ensure I am always learning, collaborating and providing the best opportunities to continue offering the best care, learning opportunities and environment for educators, families and the children at Cameron Park Preston."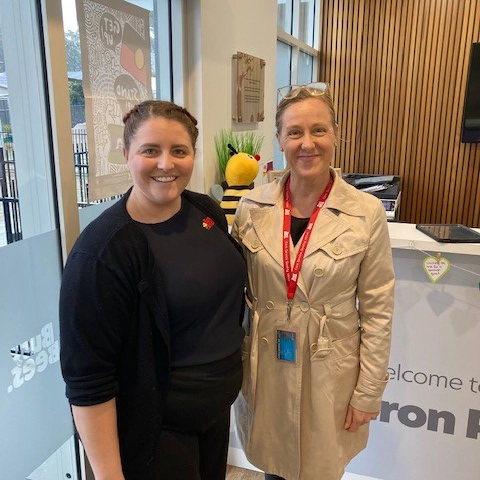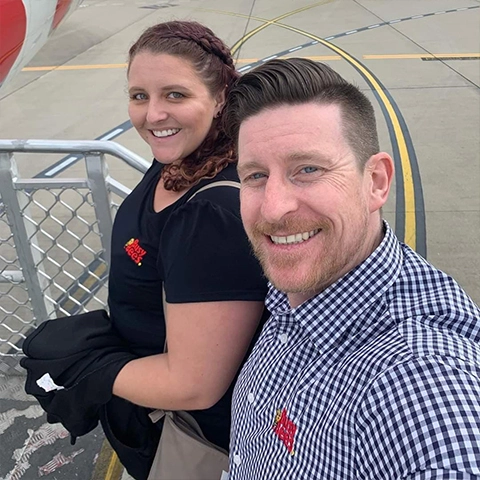 Another opportunity for leadership and growth was presented to Ashton when she was offered to participate in the Busy Bees Talent Exchange Program. 
"The purpose of the Talent Exchange Program experience is to observe and share quality practice and see what we can learn from our colleagues around the world regarding education and care. I travelled across the globe to the United Kingdom to spend three weeks immersed in practice on placement at Busy Bees in the UK".
Sharing high-quality practice worldwide ensures that only the best experiences are offered to children within our Services in Australia and around the globe.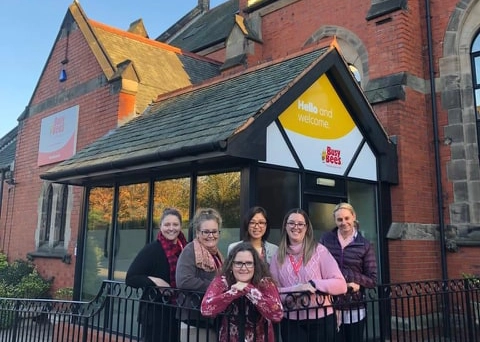 "Earlier this year, I attended the Busy Bees Conference and Excellence Awards which provided an opportunity for me to collaborate and share ideas and gather insights with my peers, colleagues and leadership team. Themed around "Belonging", the event provided me with key takeaways on assessing priorities in a Service environment and outlined key attributes required to become a successful leader. For me, the entire event celebrated opportunity, happiness and teamwork."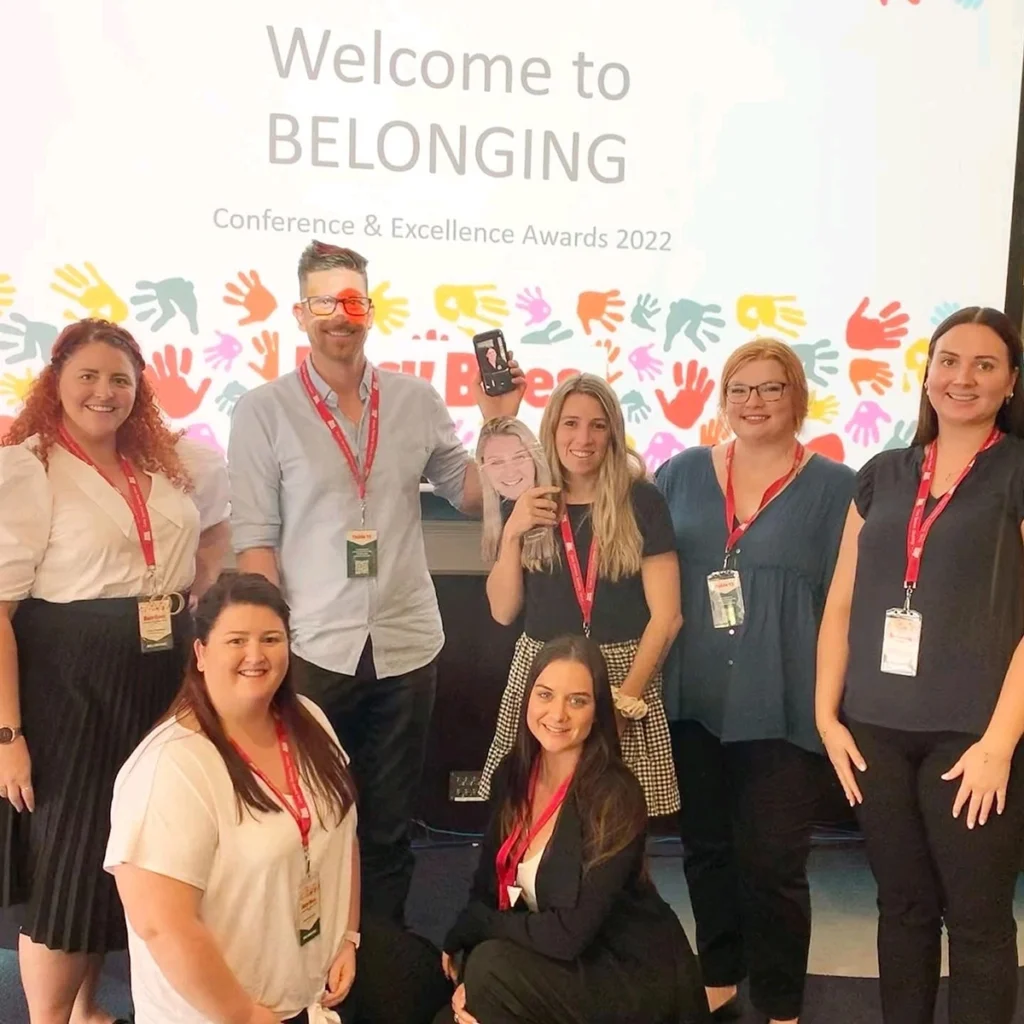 They say that people are natural born leaders, however to become a leader you need to continually grow, learn, adapt and reflect.
Are leaders made rather than born?
"After reflecting on my leadership journey here at Busy Bees, although some people may be natural born leaders, I believe it is the supportive, encouraging and uplifting environment they are placed in that allows their skills to grow and for their hard work to shine through."
"Busy Bees at Cameron Park Preston has an open-door policy and we welcome all families into our Service to meet our friendly staff and experience our amazing learning environments. I can't wait to meet you."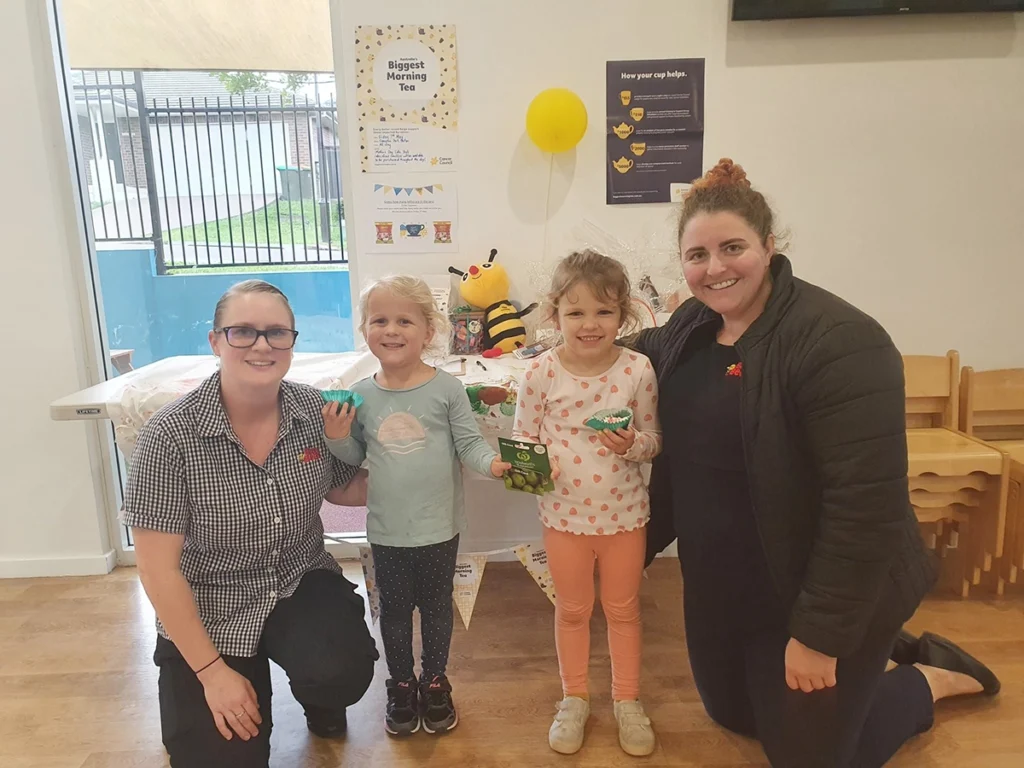 We invite you to find out more about Busy Bees at Cameron Park Preston or book a tour where you can meet Service Manager Ashton Meadows and the wonderful team of Early Childhood Teachers and Educators that Busy Bees at Cameron Park Preston is so loved for.
Are you an education superhero looking to inspire the next generation of lifelong learners? Whether you're an experienced Educator or looking to start or change your career, we'd love to talk to you about joining our Hive