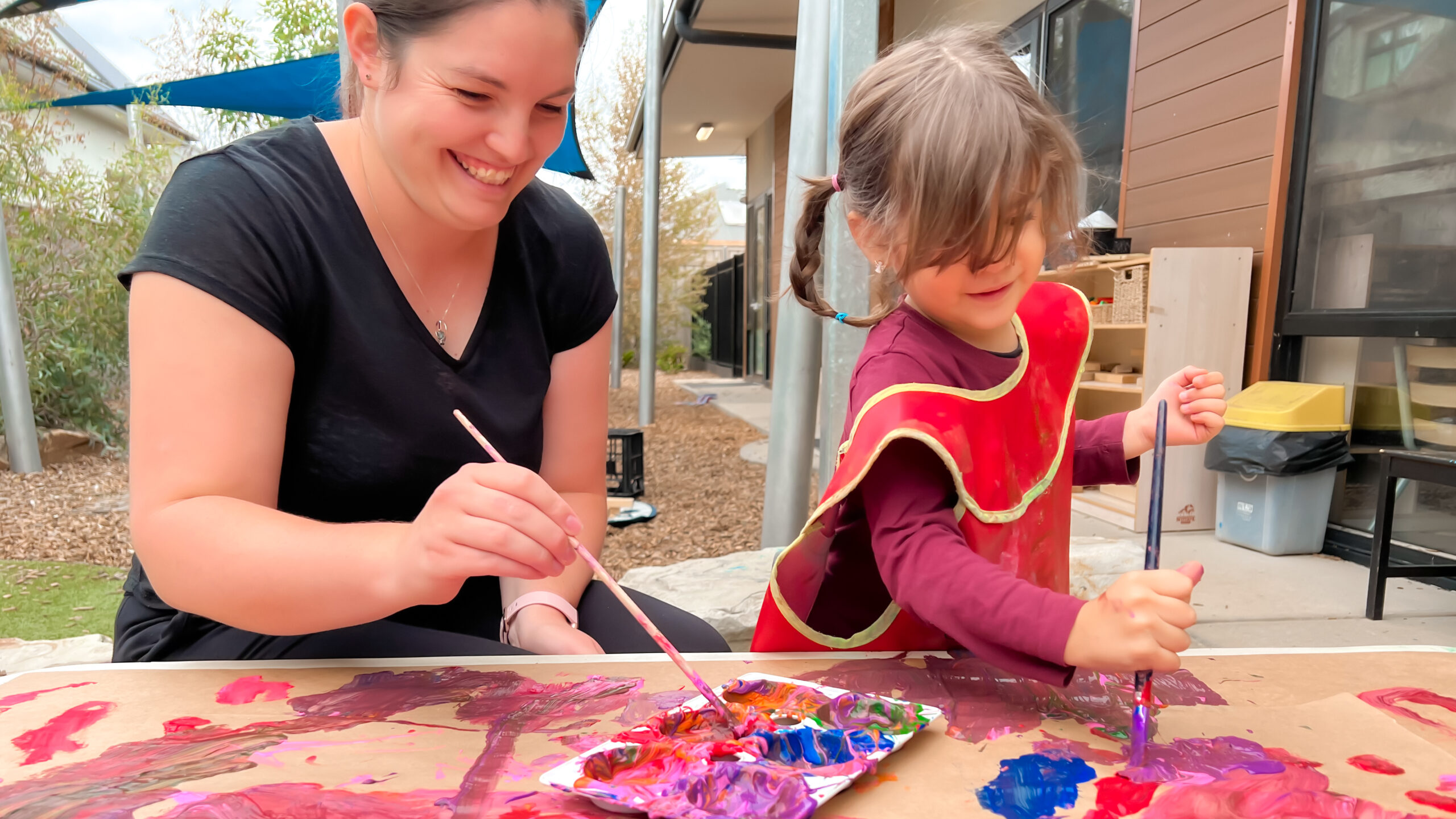 Meet Melanie Afford, our Busy Bees Educator of the Year 2021!
At Busy Bees, Early Childhood Educators are fundamental in supporting children's well-being, learning and development. Early Childhood Educators demonstrate a commitment to shaping the lives of children and setting them up for lifelong learning. Educators play an important role in planning and implementing developmental programs based on observations of individual children and build positive and supportive relationships with children and their families at their Services.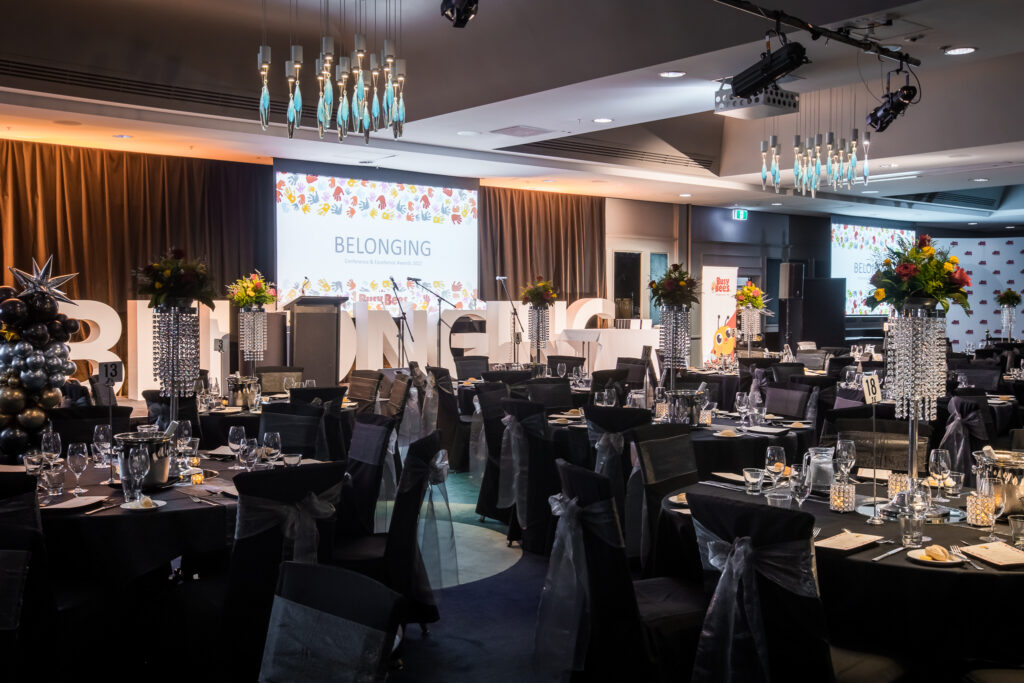 The annual Busy Bees Excellence Awards recently held in Brisbane, acknowledged the important role Early Childhood Educators play in children's individual learning journeys and provided an opportunity to recognise and honour the many Educators who dedicate their careers to early learning. Earning the prestigious title of the Busy Bees Educator of the Year 2021 was Melanie Afford from Busy Bees at Kilburn.
We caught up with Melanie to discuss what she values most about being Educational Leader at Busy Bees at Kilburn.
Why did you decide on a career in early learning?
Being the eldest of three children and coming from a large family, I have always loved watching children grow and learn and to observe how they overcome different challenges. I'm very hands on and enjoy setting up experiences that children can engage with based on their individual interests and skills that they are building on. Not only does the early learning industry enable me to positively impact the early learning journeys of children, the children show me new ways of learning to build on my personal development and attitudes as an Educator and person. As I help them, they help me.
How do you know when you have had a positive impact on a child's learning or development?
When children feel confident to share their voice with me and are wanting to communicate and present what they have created in a special moment throughout the day, being proud of what they have done or excited about a challenge they have overcome. When children invite me into their world of play and imagination where they share their ideas and feelings with me, is another great moment as it reflects the trusting relationships being created.
What is the most valuable thing you've learned from the children in your care?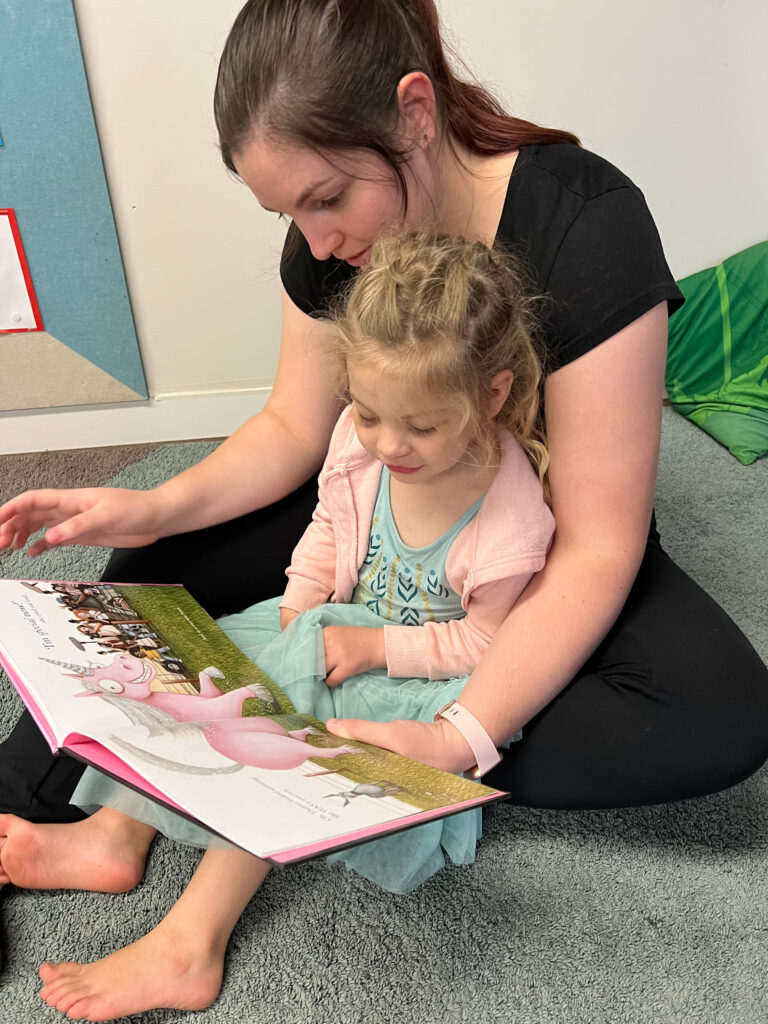 The most valuable thing I have learnt from the children I care for, is to be in the moment. Take the time to stop and listen to their stories, imaginations and ideas. Children love for their voices to be heard and by listening to them, children are provided with the opportunity to engage in provocations and experiences that develop their deeper understanding of content while creating a greater sense of creativity, interest and wonder for the world around them.
What does a day at work look like for you?
Because I work as 2IC and Educational Leader, my role each day at the Service is quite varied. I enjoy starting my day by greeting the team, children and families at our Service and then begin working on essential administrative work within the office. My favourite part of the day is when I'm working as Educational Leader in the classrooms, supporting the team with their observations, planning and experiences to create inspiring and fun learning environments that engage children. Supporting the children in regulating their emotions and assisting with supporting individual children's needs is my favourite part of the day.
What makes Busy Bees at Kilburn so special?
Our philosophy and focus on the discovery and exploration of respectful relationships with children. We follow this philosophy and offer children uninterrupted time for play, plenty of freedom, a calm and relaxed environment, cooperative relationships, and our full attention. Our entire team takes the time to get to know all of our children and families, building strong lasting bonds and friendships with the children, and having a fun atmosphere with our child-led learning programs that provide exciting opportunities and challenges for children to play and develop.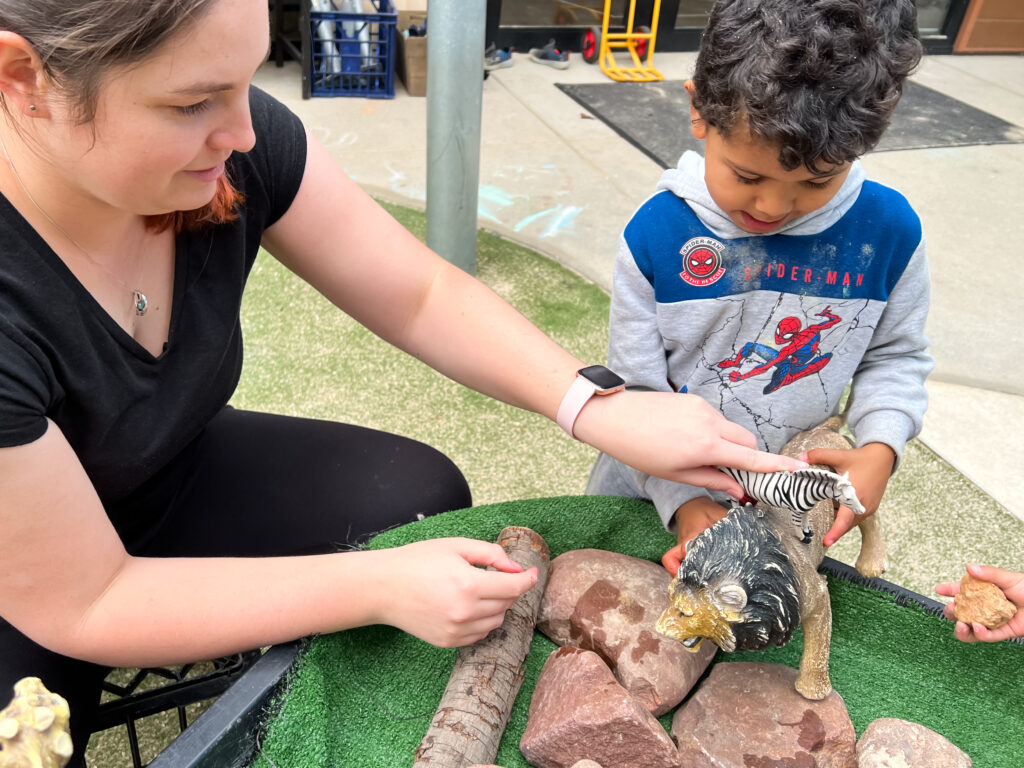 We hope you enjoyed getting to know more about one of our amazing Educational Leaders, Melanie Afford. We invite you to find out more about Busy Bees at Kilburn by visiting our website or booking a tour where you can meet Service Manager Renee Roberts and the wonderful team of Educators that Busy Bees at Kilburn is so loved for.