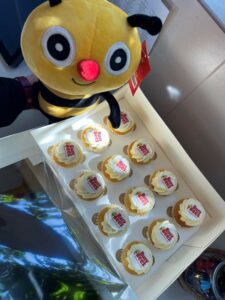 Speaking about the excitement and opportunities that this acquisition has created, Rob Hughes, CEO of Busy Bees Australia stated, "Being part of the Busy Bees group will enable our new Services and teams to share and gain insights on high quality practice worldwide, ensuring that only the best experiences are offered to children within our Services in Australia and around the globe"
The first week was jam-packed with lots of excitement, eagerness and learning for staff families and children. Our 11 new Service Managers and 2IC's participated in Busy Bees Orientation Week to assist with their transition into the busy bees hive. Throughout these three days of training, the team gathered together with an external Facilitator, who was there to help guide the sessions and engage our Services in interactive activities and exercises. Our teams at National Support Centre joined virtually to introduce themselves and their departments, as well as to deliver training and orientation sessions supported by Jennifer Gibson, Busy Bees Australia's Learning & Development Consultant.
After the training, Service Managers were asked to give their feedback on the training, and how they are feeling about joining the Busy Bees team. There were only positive comments received:
"I feel excited for what's to come for our Service and our children"
"I have felt challenged in a good way and it has reminded me that knowledge is very powerful and there is so much room to continue learning"
"Since joining Busy Bees, the children have been buzzing around like little bees with excitement!"
"I am really looking forward to what is to come and for my career with Busy Bees in the future"
In our Services, children have been getting creative with many bee-themed activities, while staff and children have been excited to be wearing their brand new Busy Bees hats and aprons. The children have been enjoying the new resources and art and craft packs that Services recently received that have been filled with everything they need to create, be inspired and engage in endless learning opportunities. The children and educators also enjoyed involving Buzz the bee, the face of Busy Bees in their celebrations and learning over the past weeks. Buzz the bee was sent to each new Service to give teams, children and families some comfort, hugs and smiles during the transition.
"Now that our team, children and families are settling in to Busy Bees, we will be focusing our efforts on finalising the rebrand for each Service. Some of the exciting transformations that we are looking forward to seeing over the coming weeks are: new Service signage and artwork, uniforms for our educators and staff, educational software updates, social media updates and new website and look forward to sharing these updates with our families and local communities." – Rob Hughes, CEO Busy Bees Australia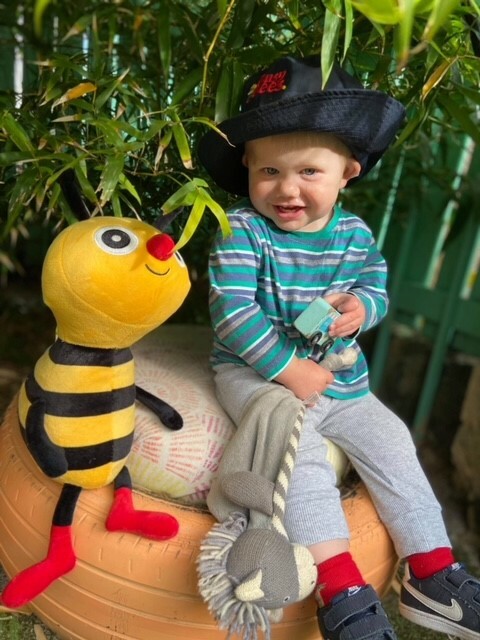 We look forward to welcoming the below new Services into our Busy Bees family as they transition over the coming months:
We look forward to sharing more updates with you as the re-brand journey continues!