Busy Bees Centres in New South Wales and Victoria recently had the pleasure of opening their doors to their local communities for Open Days that buzzed with exciting activities.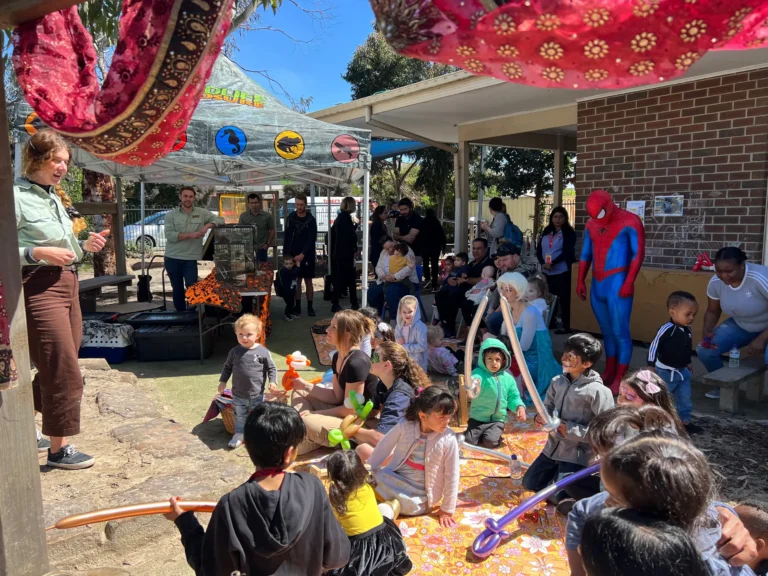 At Busy Bees, we're proud to be involved and connected with our local communities, and Open Days provide a great opportunity for families to meet our passionate teams, including Early Learning Teachers, Educators, Centre Managers and even our Chefs. We love bringing the community together and introducing our prospective families to our current families. There's nothing better than our current Mums and Dads and little Bees showing off our Hive with pride and joy to interested families.
We understand that choosing the right Early Learning Centre for your family can be overwhelming. And we recognise that it's important for families to gather as much information as possible to feel confident in the knowledge that their child will receive the best start in life. Visiting a Centre, taking a tour through the facilities and rooms while meeting and talking with Educators is the best way to get a feel of the Centre's culture and learning environment to determine if it's the right fit for your family.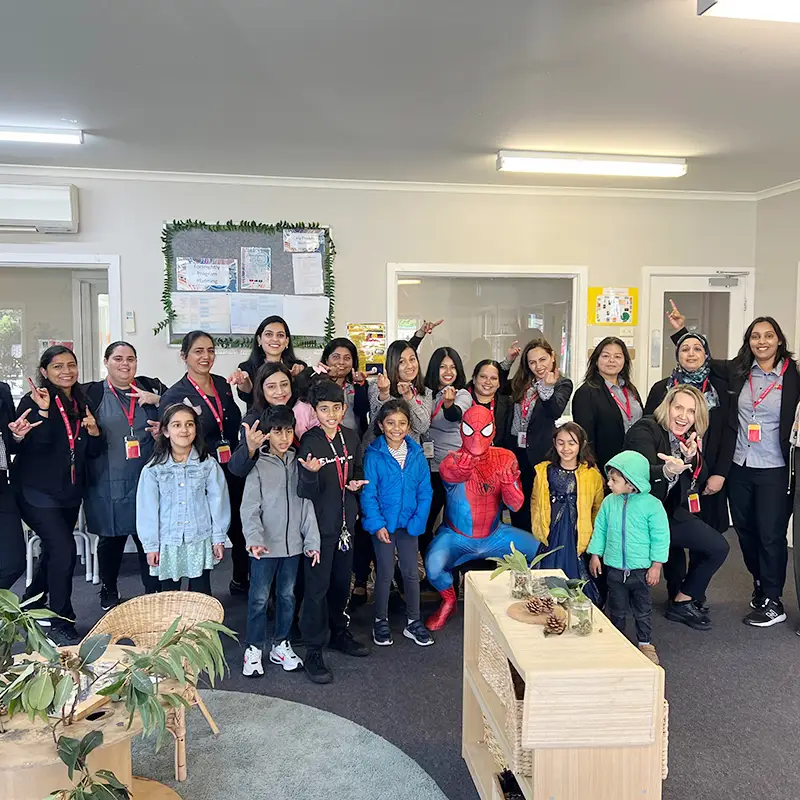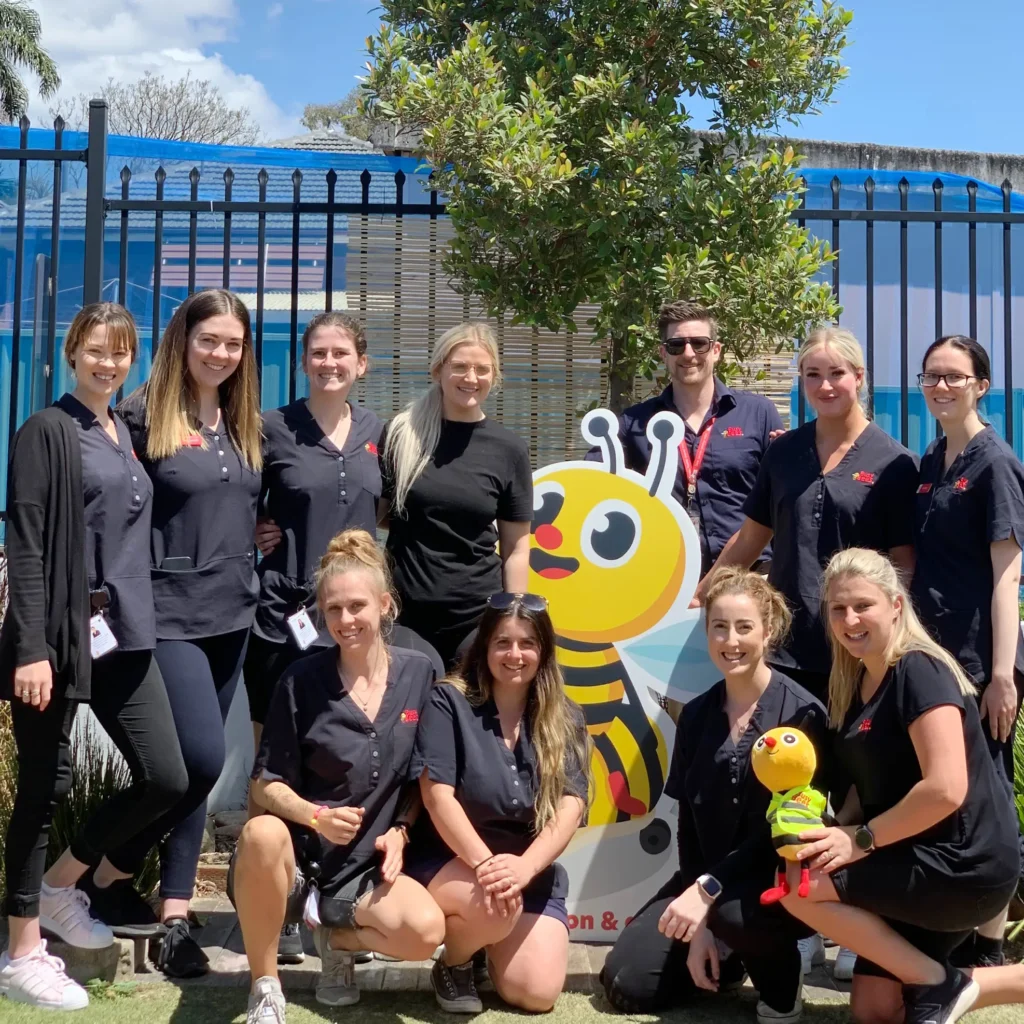 More than one hundred families attending the open days at Busy Bees at Carrum Downs (VIC), Busy Bees at Epping (VIC) and Busy Bees at New Lambton (NSW) partook in the many activities organised by the Busy Bees team, from free sausage sizzles and barista-made hot drinks to face-painting and balloon twisting. Children were also mesmerised by the Australian animal encounters and enchanted play with very special guests Elsa and Spiderman.
At a Busy Bees open day, as families tour each learning space in their own time and at their own pace, children are invited to play in their age-appropriate classroom where they spend time with the room leader to form initial bonds and connections and families can experience first-hand the different types of sensory experiences and learning activities that children participate in at Busy Bees.
These are our top seven tips when attending an open day or touring an Early Learning Centre, to get the most out of your experience:
Take your time to explore the Centre and see what's on offer in every classroom. Are the facilities clean and up-to-date? Does the space feel inviting and safe?
Look out for testimonials of enjoyment across the walls and hanging from the ceilings. Are there examples of the child's voice expressed through artwork and activities?
Do children have access to mud pits, sand play and other nature play outlets. What kind of experiences and resources are available?
Speak with every staff member to get a sense of the team. Do you feel a connection can be formed? Do you find the Educators to be friendly and likeable? Does the team seem genuine and passionate?
Let your child interact with the Educators and play with the other children. See if they have fun and would like to come back. Can you see your child enjoying spending time there?
Meet and talk with other parents, ask them about their experiences.
Book a Stay and Play experience so that your child can have a longer-form experience across several activities and interactions.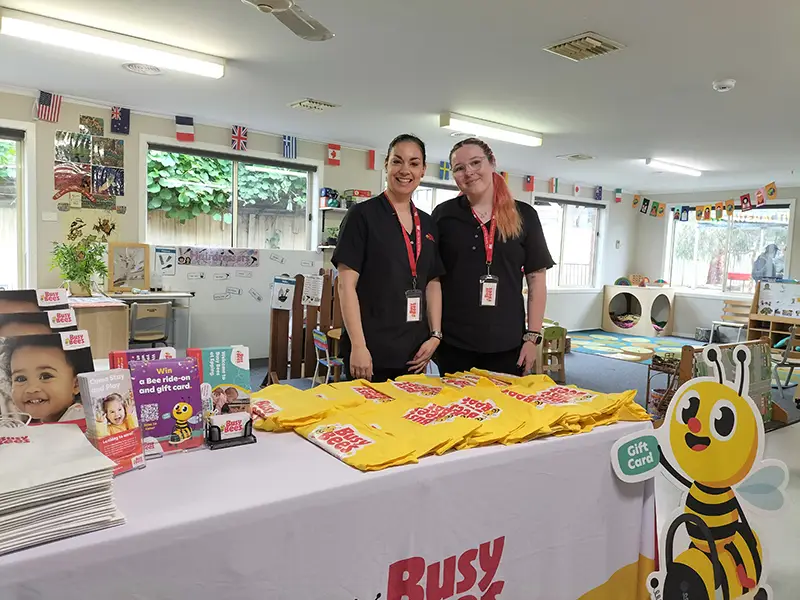 Thank you to everyone who attended our recent open days! We hope you had as much fun as we did. It's always a pleasure to spend time with our local communities and meet new families.
Congratulations to our three lucky prize winners! We hope your little Bees enjoy their Bee ride-on.
Busy Bees Early Learning offers private tours every day of the year which allows you to have a personal conversation with the Centre Manager and take all the time you need to discuss your child's needs and aspirations. Give us a Buzz or book a tour online.