Canberra
Busy Bees Australia are proud to have eight high quality Early Learning Child Care Services located in the Canberra region. These childcare locations are easy to access for a large amount of Canberra and Queanbeyan families and pride ourselves on offering trustworthy, experienced and passionate Educators and Services with unique and safe facilities that are dedicated to encouraging your children to grow.
We understand the importance of morning and evening routines and ease of accessibility to a childcare centre for families from home and work, making our Canberra Service offerings a wonderful choice for families who are looking for an Early Learning Service in this region.
All of our Services in the Canberra region include:
• Early Learning for ages Birth to Preschool Age
• High-quality early learning facilities
• Nutritionally balanced meals
• Experienced and trained educators
• High quality education and care
• Interesting play and learning spaces that stimulate children's senses
A list of our Canberra Services are:
• Busy Bees at Crace
• Busy Bees on Furlong Road
• Jenny Wren Early Learning by Busy Bees
• Busy Bees at Oxley
• Peter Pan Early Learning by Busy Bees
• Springbank Rise by Busy Bees
• Busy Bees at The ParkYerrabi Ponds by Busy Bees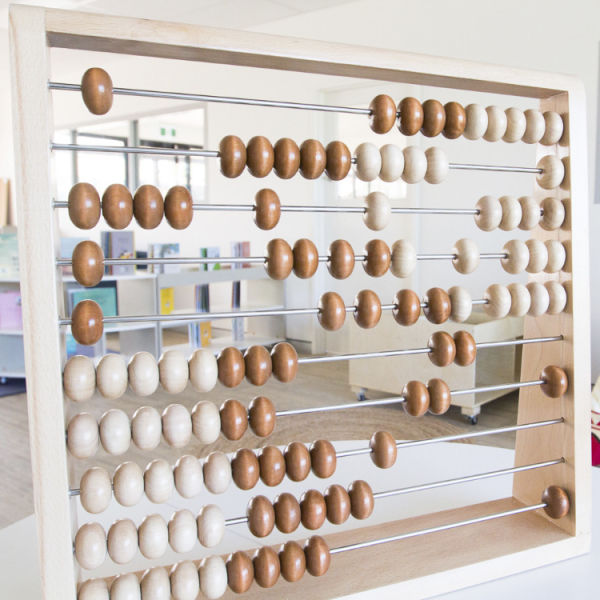 The Park
Conveniently located in the heart of Brindabella Business Park, Busy Bees at the Park has been an integral contributor to the Business Park community for many years. Jam packed with challenges for children to play and grow in an innovative and stimulating environment, our Servce is a safe place where your child's individuality can be nurtured by dedicated Teaching Practitioners and Educators.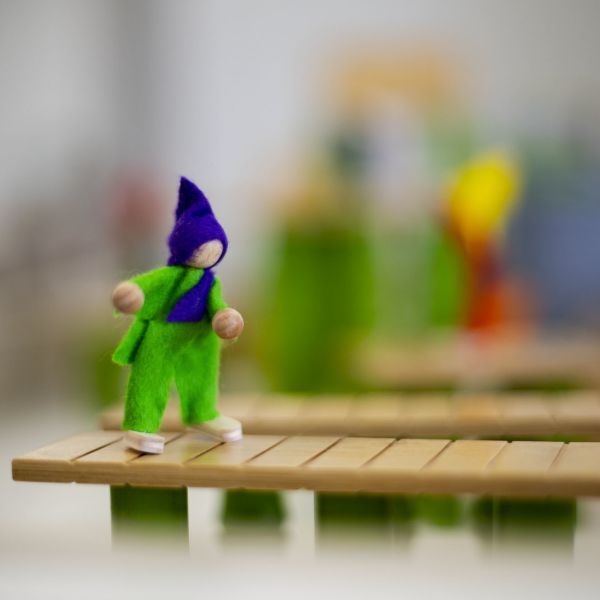 Peter Pan
Peter Pan has a long-standing affiliation with the Curtin community, being in operation as an Early Learning Service for over 36 years. Peter Pan Early Learning by Busy Bees ensures that children are being provided with exciting opportunities and challenges for them to play and grow in an innovative and stimulating environment.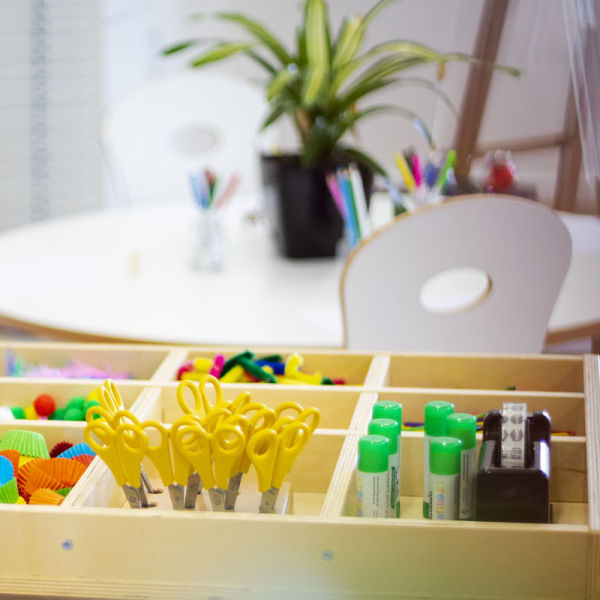 Oxley
At Busy Bees at Oxley, we provide a nurturing and safe environment for children as they grow and develop through their first 5 years. Situated on a quiet street right next door to a Nature Reserve, our Service offers places for 108 children in a lovely peaceful environment away from the hustle and bustle.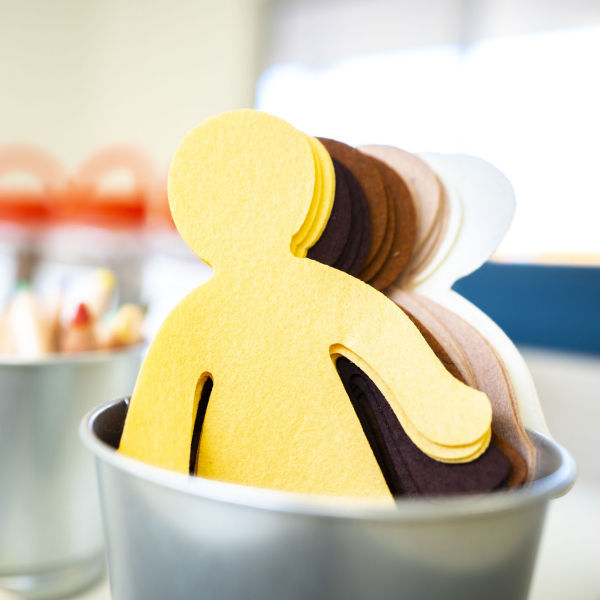 Springbank Rise
At Springbank Rise by Busy Bees, we provide a nurturing, secure and safe environment with bright open plan rooms and dynamic outdoor playgrounds that ignite children's adventurous and curious spirit. Situated in the heart of the community and close to Springbank Rise Park, the Service offers a tranquil environment and plenty of opportunities for children to explore the outdoors.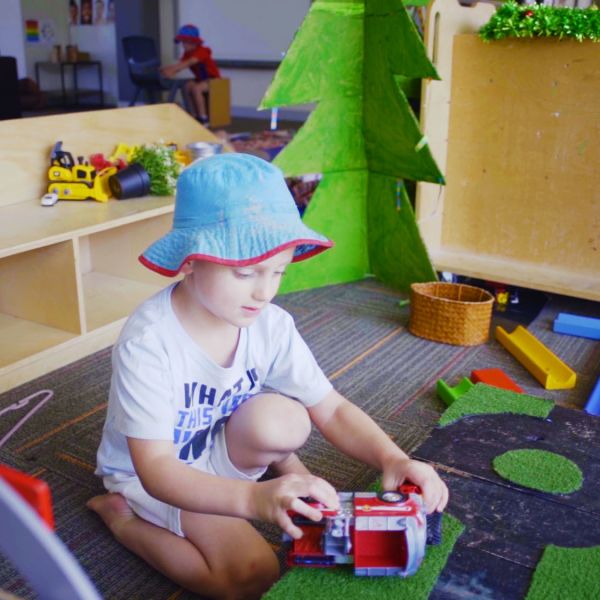 Yerrabi Ponds
Yerrabi Ponds by Busy Bees features warm and inviting open plan rooms and a spacious outdoor area where children are encouraged to play and ignite their natural sense of curiosity and discovery. Located near the Mulligans Flat Nature Reserve, the Service is nestled among parklands and our Bush Kindy days provide children with plenty of opportunities to explore and respect the natural environment.